Shown below are our current postings. Small Business Milwaukee is growing, fluid, creative, and open to opportunity. That means we might not yet know what new skills, talents, and tools could enhance our collective services even more. If you think you are someone with those skills, get in touch with us. Let's talk about ways we may be able to work together.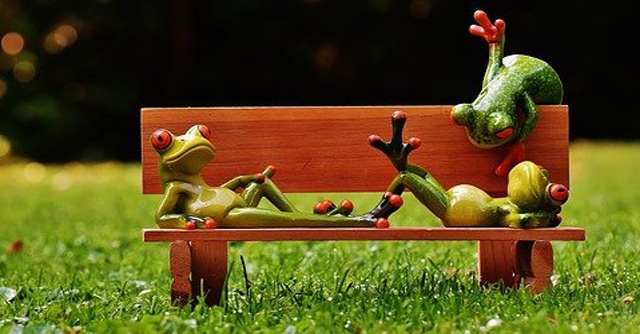 Feature Article Writer
Small Business Milwaukee is looking for a freelance writer to help with a major project—meeting selected local entrepreneurs and then writing 500-to 700-word feature articles about each of them. We need someone who can tell good stories. Someone who has a distinct voice in his/her writing, is an excellent listener with good interviewing skills, can quickly put people at ease, and has superior editing and proofing skills.
The individual—without question—has to be able to develop these articles with very little direction. This writer also needs to be polished and professional; many times s/he will be making first impressions on behalf of Small Business Milwaukee.
Currently, we are a loose team of four highly-motivated and creative people (each with their own business) and our efforts are paying off. We're growing and need help. There is real opportunity in this offer. If you can already sense what that is and are interested, contact Tracy Champagne, Founder of Small Business Milwaukee.
To see exactly what we're looking for regarding this special project, go to the Feature Page on Smallbizmke.com to see what our senior writer has written to date. She will continue to work on this project, appreciate the help of another writer, and serve as the new writer's editor.
We improve the online presence for Milwaukee's small businesses.
Ultimately, we help increase their bottom lines.