Small Business Networking
Keep Growing your Business
Networking and business topics – inspire us to help our fellow small business owners with ideas and create thoughts for all business owners to get better at what they do. A different topic for every event and always Free. Don't live in Milwaukee? That is ok.. we are about building all small businesses and building great relationships. We hope you stop by! 
Every Monday at 6pm Central | Every Thursday at 2pm Central
Follow all of our Events and Meetups
We like to give back to our community by sharing what we've learned. That's why Small Business Milwaukee hosts FREE meetups every month. They provide open, comfortable environments (NO sales pitches) where you can come and get many of your questions answered. Small Businesses in Milwaukee can add their events to our calendar as well. Submit your Event here!
October 18, 2023
@ 12:00 pm
- 1:00 pm
at Better Business Bureau
by Positive Polarity
Free
| Small Business Event
1. Divi Society (for WordPress)
This is a meetup that focuses on one of the most powerful WordPress themes around, Divi. We begin each session with a quick overview of a particular Divi feature and then we switch to a question and answer session. These Q&As are always helpful, informative and interesting.
Our meetups are a great way to learn about Divi, to advance the skills you might already have, and to network with a really great group of people.
2. Small Business Milwaukee DIGITAL MARKETING meetups
Digital marketing and social media networking events held monthly. Stay current on all the latest digital marketing and social media trends; meet small business owners, self-employed professionals and entrepreneurs; enjoy a night out!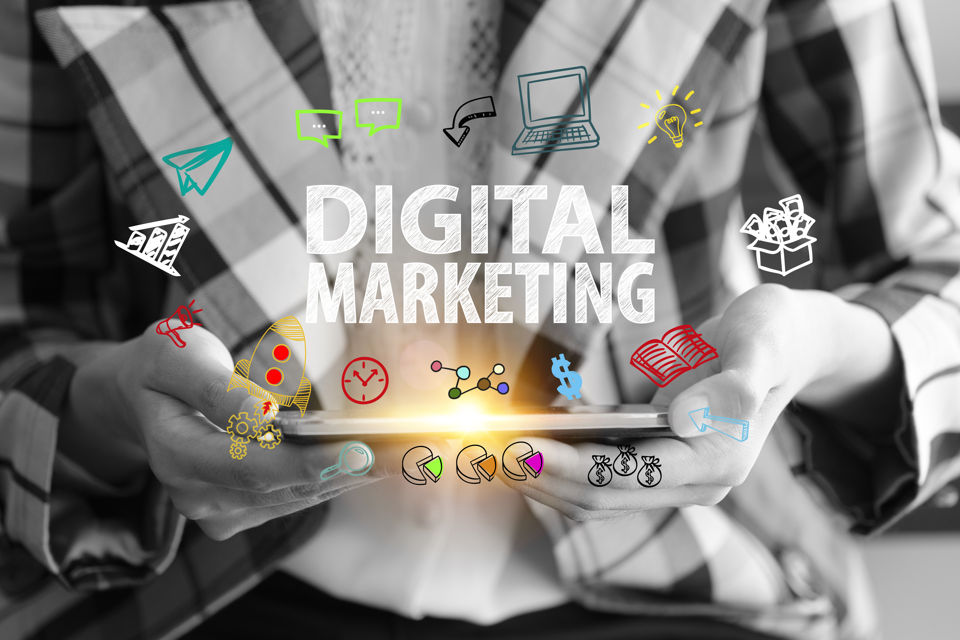 We improve the online presence for Milwaukee's small businesses.
Ultimately, we help increase their bottom lines.