Smallbizmke Directory Listing 
Here's the answer to, "Why should I join the Smallbizmke directory?"

Our Smallbizmke Directory is not a search engine but a powerful website listing.
People who are searching for small businesses in the Milwaukee area will appreciate finding your business in this directory. 
You have two options to join; both have ample benefits. The Free Listing includes your business name, logo and one live link to your website or a social media platform.   
The Paid Detailed Listing includes every benefit associated with the free listing, along with photos, text and multiple backlinks. 
These Details Will Help You Make Your Decision
Free Directory Listing
A free backlink to your website
A place for your logo and business name
Consistent social media shoutouts to our followers
Our followers are primarily based in Milwaukee
Our audience is your local target
We do the listing for you and notify you when it is up
It's forever free
Here are all the reasons why a Paid Directory Listing could be good for your business
Backlinks
Backlinks to your website are great for SEO. When you choose a specific quality resource such as Smallbizmke, your backlink will serve you even better.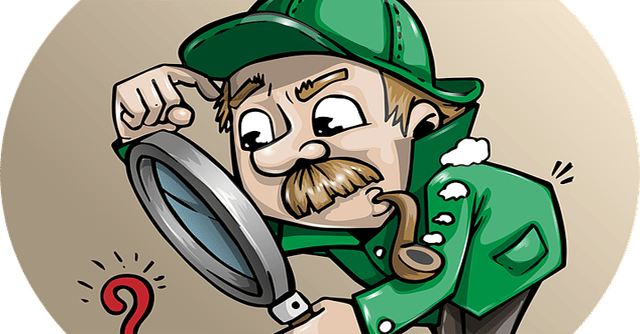 Searchable
All of our Free and Paid Directory Listings provide a place for your business name and logo to really stand out, helping customers search for and easily find you.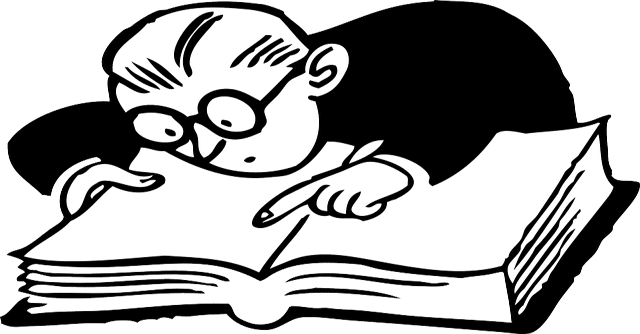 A lot of Content
Up to 300 words, 5 images, social media links, address, phone # and contact. Just enter all your information when you sign up and we put it in the listing for you.
Serious Business Owner
People who see your presence on our site business will know you are serious about your business. By having a jam-packed listing on Smallbizmke, you are saying "Here I am! Let me help you!"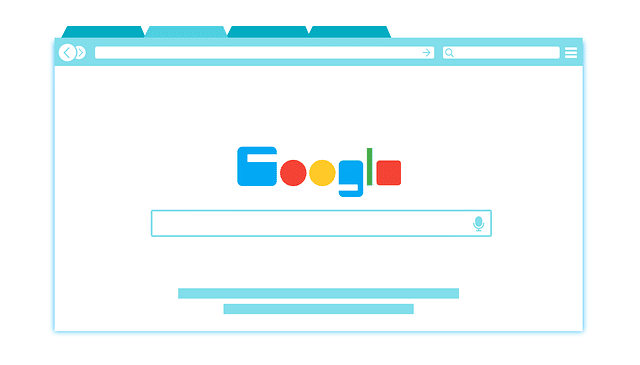 Rank Higher on Google
More content on your Directory listing means it will rank higher on Google. This allows you more opportunities to be found by keywords.
Active Community Member
A detailed listing shows you are active in the Milwaukee small business community and that you are proud to be a Milwaukee business qwner.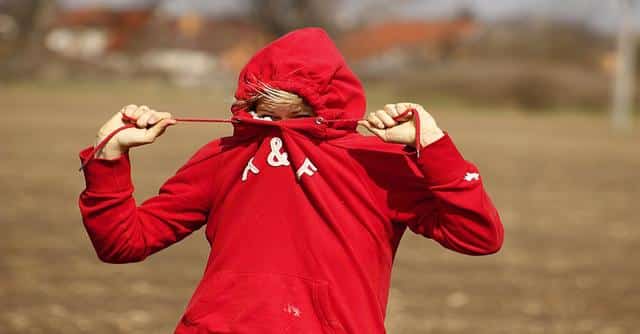 Brand Awareness
Our detailed Listing increases your company's brand awareness. Research shows that it takes 7 times of seeing you before people start to remember you. Get out from hiding!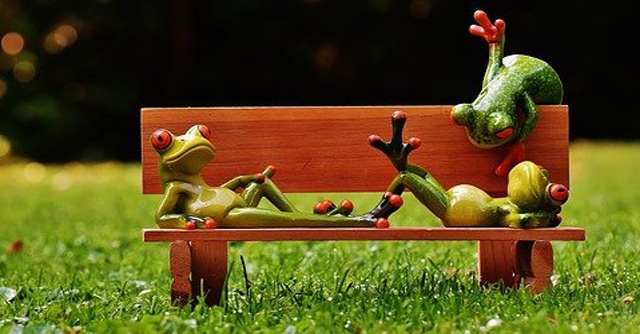 Conveinance
We put the listing in for you. You just submit the information to us and we do all the work. 
Keyword Support
We work with you to make sure you are choosing the right keywords which help get you found for all the right reasons.
3 Categories / Not 1
Paid Listings allow you up to be included in up to three categories. This gives you greater exposure in areas where your business may have crossover.
Above The Rest
Your listing will show up first (above the rest) with a highlighted background.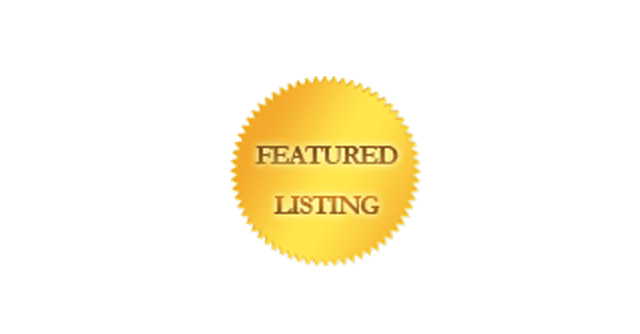 Gold Seal Advantage
Paid Directory listings receive a gold seal telling everyone you are one of our Feature Members.
Local Audience
Our followers are majority Milwaukee based. Our audience is your local target
Social Media Shout Outs
Don't forget about the Social Media Shout outs! We regularly share our Directory Listing on all our Social Media Platforms 
Growth Opportunity
As the Smallbizmke directory grows so will the audience that your business will be exposed to and if no one sees you, they don't know you exist.
Unbeatable Price
 Paid Directory listings are only $12.50 a month which equals only $150 a year. 
We hope that can see all the great benefits of free and paid Directory listings on our Small Business Milwaukee's website. Ge started today by filling out one of these forms below!
It's just one more opportunity to have marketing done for you and will create great value in your marketing efforts!
We improve the online presence for Milwaukee's small businesses.
Ultimately, we help increase their bottom lines.