Search Engine Optimization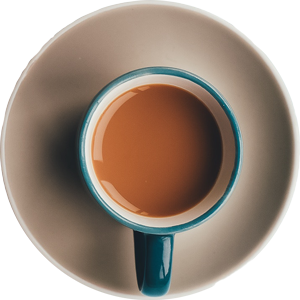 Let's work together for your online success
Local SEO
Attract local clients. Impove your bottom line. 
Give your site visitors what they want ASAP.
The goal for all SEO (search engine optimization) is to give relevant answers to readers' questions as quickly as possible. So…that needs to be the goal for all small business websites, including yours.
With Google being the most popular search engine, it makes sense to focus on Google's ranking systems. We do that with our Milwaukee SEO services. We look at  SSL Certificates, website speed, backlinks, relative content with keywords, and your Google My Business page.
We help small businesses stand out from their competitors within the Metro Milwaukee area. We focus on all things digital, we are a specialized Milwaukee SEO Agency. 
Stay Competitive With 
Our
Milwaukee SEO Services 
We stay current with Google algorithms so you don't have to. 
Tracy is a tireless and driven individual which reflects on the outstanding job she does in social media. I've been most impressed with Tracy's attention to detail in her social media marketing abilities, website design results and articulate service reviews. Tracy communicates in a such a fashion that you just know she has your best interest at heart. She's possesses traits such as ambition, persistence, perseverance, focus and follow up. I find her to be second to none in her field. I would highly recommend Tracy to anyone without reservation.
I've had the pleasure of working for Tracy for the past 3 years with the Professional Women of Wisconsin (PWOW) Networking Group. Not only have I enjoyed getting to know Tracy personally, but I have also learned a lot from her over the years. Tracy has continuously proven to be someone with a lot of energy and passion for finding marketing solutions for her clients. She is an expert in the social media marketing field, and continues to grow her portfolio. She always tries to exceed her clients' expectations and works hard to build lasting relationships through result-driven marketing plans. I would highly recommend Tracy if you're looking for a provider that is personable, knowledgeable and of high integrity.
We improve the online presence for Milwaukee's small businesses.
Ultimately, we help increase their bottom lines.