SMS Text Messaging Services
Small Business SMS Text Messaging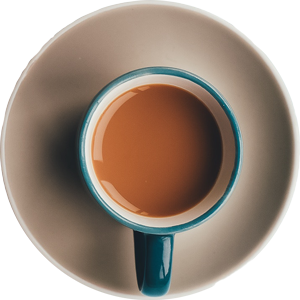 Let's work together for your online success
SMS Text Messaging
Attract local clients. Improve your bottom line.
Give your site visitors what they want ASAP.
Most texting applications on the market (99%) focus on automating & mass messaging of existing customers (opt-in). We focus on the prospect, lead & referral generation to produce a Higher ROI from all marketing efforts.
Our SMS service is simple to use, responds automatically 24/7, and offers an endless variety of keywords and responses. This provides you the required flexibility to test, modify and measure your campaigns allowing marketing budgets to go further. 
When we onboard you to the SMS service, we will support you with all the necessary information so you can properly integrate SMS into your current efforts as well as launch new initiatives, with our ongoing support.  Contact us today for more information.
Text: SMS to 1.855.677.1099
Stay Competitive With 
Our
Milwaukee SMS Services 
We stay current with SMS regulations so you don't have to.
Tracy is a tireless and driven individual which reflects on the outstanding job she does in social media. I've been most impressed with Tracy's attention to detail in her social media marketing abilities, website design results and articulate service reviews. Tracy communicates in a such a fashion that you just know she has your best interest at heart. She's possesses traits such as ambition, persistence, perseverance, focus and follow up. I find her to be second to none in her field. I would highly recommend Tracy to anyone without reservation.
I've had the pleasure of working for Tracy for the past 3 years with the Professional Women of Wisconsin (PWOW) Networking Group. Not only have I enjoyed getting to know Tracy personally, but I have also learned a lot from her over the years. Tracy has continuously proven to be someone with a lot of energy and passion for finding marketing solutions for her clients. She is an expert in the social media marketing field, and continues to grow her portfolio. She always tries to exceed her clients' expectations and works hard to build lasting relationships through result-driven marketing plans. I would highly recommend Tracy if you're looking for a provider that is personable, knowledgeable and of high integrity.
We improve the online presence for Milwaukee's small businesses.
Ultimately, we help increase their bottom lines.