​Small Business Milwaukee ThinkTank | November 11, 2021 Recap
Topic: Building Your Business to Attract Gen Z
Tonight's ThinkTankers discussed building your business to attract Gen Z. It is said Gen Z would be a good age to lean towards if you are building your business and recruiting.. because of the way the workforce is changing.
Interested in any ideas offered below? Want to contact one of the meeting attendees? Find their information in the article below, and please tell them you learned about their business through this Think Tank article!
Valuable Quotes from Our Attendees
The discussion began with what "Gen Z" is defined as and moved into how and why we want to build our businesses to attract that generation.
Tracy Champagne
"Gen Z: Gen Z is the newest generation, born between 1997 and 2012. They are currently between 9 and 24 years old (nearly 68 million in the U.S.)"
"Baby Boomers , Generation x stay in one job usually"
"I think that as small business owners who looking to expand based on the gen z logic, should start targeting these younger kids and it might be a new trend that people coming out of high school will be looking at opening up a small business instead of going to college"
Kim Knaak
"Today there are 1.5 job openings for every unemployed person."
"#CollaborationNOTCompetition"
"You can replace people with automation, but what happens when that automation goes down, breaks or is no longer available. Will you have the staff with the ability and knowledge to do the "thing" without the automation? Who holds the knowledge – the company (business owners, employees, management) or the automation?"
Caryn Willens
"In middle school we had an assignment to decide on a career and research it by interviewing someone in that career, then do a report on it."
As a thank you for attending, we want to give you a shout-out!
Joanna Carlberg, Joanna's Digital Images
I am a portrait and event photographer in SE Wisconsin.
I specialize in photographing families and special events,
I digitally restore old photographs, and I am happy to help you with real estate and product photography and images and video for your website.
You can contact me through my website: https://www.joannasdigitalimages.com/,
on LinkedIn: https://www.linkedin.com/in/joanna-carlberg-70b18b60/,
on Instagram: https://www.instagram.com/photojo1955/ or on Facebook: https://www.facebook.com/JoannasDigitalImages
Here is a link to my digital business card: https://folio.joannasdigitalimages.com/bizcard2020
Debbie Kuras,SASI, Inc.
Employee Benefits Plans
414-828-1255
www.sasiplans.com
debbiek@sasiplans.com
Bill Sargent, CPP
414-305-6955
https://www.linkedin.com/in/thebillsargent/
Greater Milwaukee Area's best Headshots:
https://Milwaukee-Headshots.com
Award-winning
Certified Professional Photographer
President of the Wisconsin Professional
Photographers Association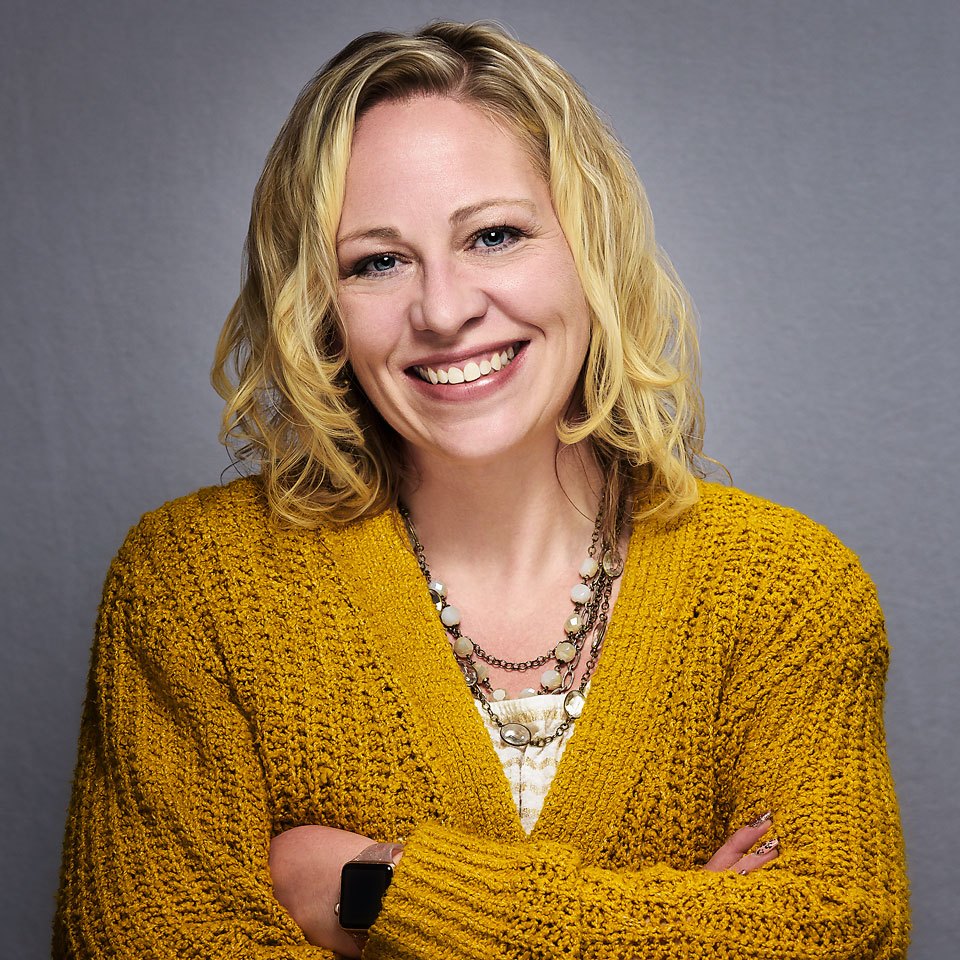 [diec_event_carousel included_categories="167,224,225,248,178,168,180″ _builder_version="4.13.0″ _module_preset="default" global_colors_info="{}"][/diec_event_carousel]