​Small Business Milwaukee ThinkTank | October 25, 2021 Recap
Topic: Perspective Quotes
Continuing the popular Perspective Quotes discussion, tonight's ThinkTankers shared more powerful and inspirational quotes that have helped them succeed as entrepreneurs.
Want to contact one of the meeting attendees? Find their information in the article below, and please tell them you learned about their business through this Think Tank article!
Valuable Quotes from Our Attendees
ThinkTankers responded to several quotes from influential business owners:
"Success isn't a result of spontaneous combustion. You must set yourself on fire." –Elizabeth Holmes
"Business doesn't spontaneously just "happen." You have to put yourself to work to achieve success." -Kim Knaak
"Leadership is not about a title or a designation. It's about impact, influence and inspiration. Impact involves getting results, influence is about spreading the passion you have for your work, and you have to inspire team-mates and customers." -Robin Sharma
"Inspiration is the biggest factor to me there. Being inspired AND inspiring others." -Kim Knaak
"If you call yourself a leader but no one is following you are simply taking a walk." Yamil Cruz
"There is a lot to be said about positive leadership. Positive leadership leads to positive workspace and positive outcomes with business. Negative leadership WILL provide you with quite the opposite. The work might get done, but will it be good work?" -Kim Knaak
"We're taught to be ashamed of confusion, anger, fear and sadness, and to me they're of equal value to happiness, excitement and inspiration." -Alanis Morissette
"yes and no – it depends on situation" -Milena Dlugi
"In many ways we are taught to be ashamed and to hide all emotions; except happiness." -Kim Knaak
"We're taught wrong." -Bill Sargent
"as kids , parents are always reprimanding kids for that" -Tracy Champagne
"All emotions are valid." -Joanna Carlberg
"It's okay to have our emotions. It is what we do with them that makes the difference." -Caryn Willens
"Success breeds complacency. Complacency breeds failure. Only the paranoid survive." -Andy Grove
"Ray Kroc Final interview addresses this. He said the reason Mcdonalds keeps on growing is because he remained Green and Always Learning." -Yamil Cruz
"Ain't nothin' gonna to break my stride Nobody gonna slow me down, oh no I got to keep on movin' Ain't nothin' gonna break my stride I'm running and I won't touch ground Oh no, I got to keep on movin." -Doug Williams
"In the business world, everyone is paid in two coins: cash and experience. Take the experience first; the cash will come later." -Harold S. Geneen
"By giving away 80 to 90% of your services you show that you know what you are doing. People will buy the remaining 10%" -Doug Williams
As a thank you for attending, we want to give you a shout-out!
Bill Sargent, CPP
414-305-6955
https://www.linkedin.com/in/thebillsargent/
Greater Milwaukee Area's best Headshots:
https://Milwaukee-Headshots.com
Award-winning
Certified Professional Photographer
President of the Wisconsin Professional
Photographers Association
Joanna Carlberg, Joanna's Digital Images
I am a portrait and event photographer in SE Wisconsin.
I specialize in photographing families and special events,
I digitally restore old photographs, and I am happy to help you with real estate and product photography and images and video for your website.
You can contact me through my website: https://www.joannasdigitalimages.com/,
on LinkedIn: https://www.linkedin.com/in/joanna-carlberg-70b18b60/,
on Instagram: https://www.instagram.com/photojo1955/ or on Facebook: https://www.facebook.com/JoannasDigitalImages
Here is a link to my digital business card: https://folio.joannasdigitalimages.com/bizcard2020
Caryn Willens, Wellness Inspirations LLC 
Holistic Wellness helping people feel better in
MInd, Body, Family/Relationships, Finances & Contribution to Society.
Experience a better quality of life & age gracefully using non-invasive, non-drug solutions for wellness.
608-738-5221
https://www.wellnessinspirations.online
Debbie Kuras,SASI, Inc.
Employee Benefits Plans
414-828-1255
www.sasiplans.com
debbiek@sasiplans.com
Anne Richie, Professional Home Staging and Organizing
414-559-2759
phsoinfo@gmail.com
Call me if your office is messy.
Cindy Van Vreede, Cindy V Video, LLC
414-5316810
I take your VHS tapes and camcorder tapes and put them onto a DVD or Flash Drive. I can also do this with your 8mm or Super 8 films. I do not send you films or tapes out of state. I work in the City of Milwaukee.
Doug Williams, One Click Inc.
IT Managed Services | VOIP Phone Systems | Website creation/hosting | SEO | Social Media Marketing
doug@oneclickwi.com
414-800-1419
www.oneclickwi.com
Al Timm, LUTCF, CITRMS
Retired but not tired!…Still kicking!! Offering Legal & IDT Restoration Plans as a employee benefit to groups from 1 – unlimited , Fam. legal and Identity Theft Restoration included Wills w/PoAs, Traffic Violations and so much more….Meet Sm. Bus daily needs with our Plans.
414-807-2030
altimm01@outlook.com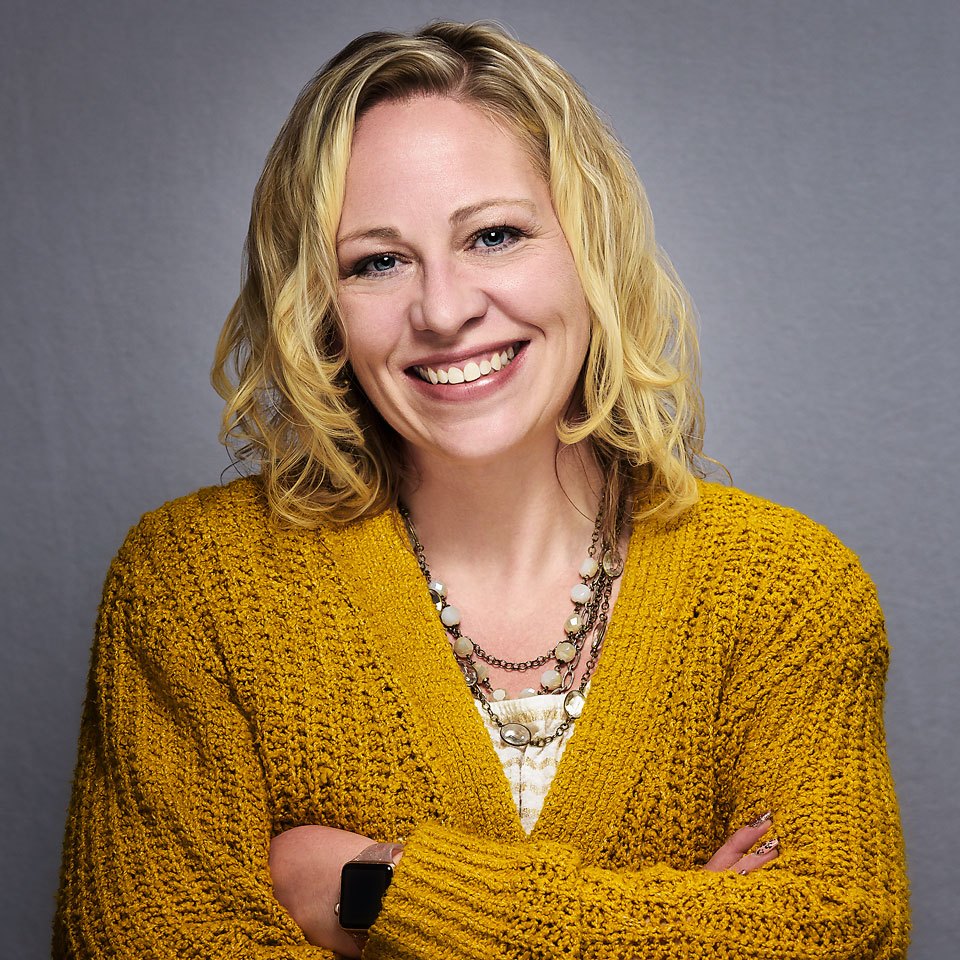 The Connect Show with Jon and Tracy airs live weekly at Expansive and on YouTube, Facebook, and LinkedIn. Attendees can interact with the co-hosts and guests. The hosts amuse their