​Small Business Milwaukee ThinkTank | October 18, 2021 Recap
Topic: What is a tool you wish you would have had when you started your business?
Tonight's ThinkTankers discussed many items they wished they had when they started their businesses. In general most participants agreed upon some sort of automation to help their businesses run smoothly. Oftentimes we find these items from trying many new things, learning from others and process of elimination. 
Learn more about these helpful tips, and how they can improve your business, by reading this ThinkTank recap. Want to contact one of the meeting attendees? Find their information in the article below, and please tell them you learned about their business through this Think Tank article!
Valuable Quotes from Our Attendees
ThinkTank participants discussed products, services or items they wished they had when they initially started their businesses.
Kim Knaak
"I wish I had a full blown ready to go email marketing set-up WITH a valid recipient list!"
"A list of people who need your services but you don't know they need it. Or maybe THEY don't even know they need it."
Joanna Carlberg
"Square Invoices."
Debbie Kuras
"Wish I had an amazing invoicing system to start."
Yamil Cruz Navarro
"Powerful social media management tools."
As a thank you for attending, we want to give you a shout-out!
Bill Sargent, CPP
414-305-6955
https://www.linkedin.com/in/thebillsargent/
Greater Milwaukee Area's best Headshots:
https://Milwaukee-Headshots.com
Award-winning
Certified Professional Photographer
President of the Wisconsin Professional
Photographers Association
Joanna Carlberg, Joanna's Digital Images
I am a portrait and event photographer in SE Wisconsin.
I specialize in photographing families and special events,
I digitally restore old photographs, and I am happy to help you with real estate and product photography and images and video for your website.
You can contact me through my website: https://www.joannasdigitalimages.com/,
on LinkedIn: https://www.linkedin.com/in/joanna-carlberg-70b18b60/,
on Instagram: https://www.instagram.com/photojo1955/ or on Facebook: https://www.facebook.com/JoannasDigitalImages
Here is a link to my digital business card: https://folio.joannasdigitalimages.com/bizcard2020
Caryn Willens, Wellness Inspirations LLC 
Holistic Wellness helping people feel better in
MInd, Body, Family/Relationships, Finances & Contribution to Society.
Experience a better quality of life & age gracefully using non-invasive, non-drug solutions for wellness.
608-738-5221
https://www.wellnessinspirations.online
Debbie Kuras,SASI, Inc.
Employee Benefits Plans
414-828-1255
www.sasiplans.com
debbiek@sasiplans.com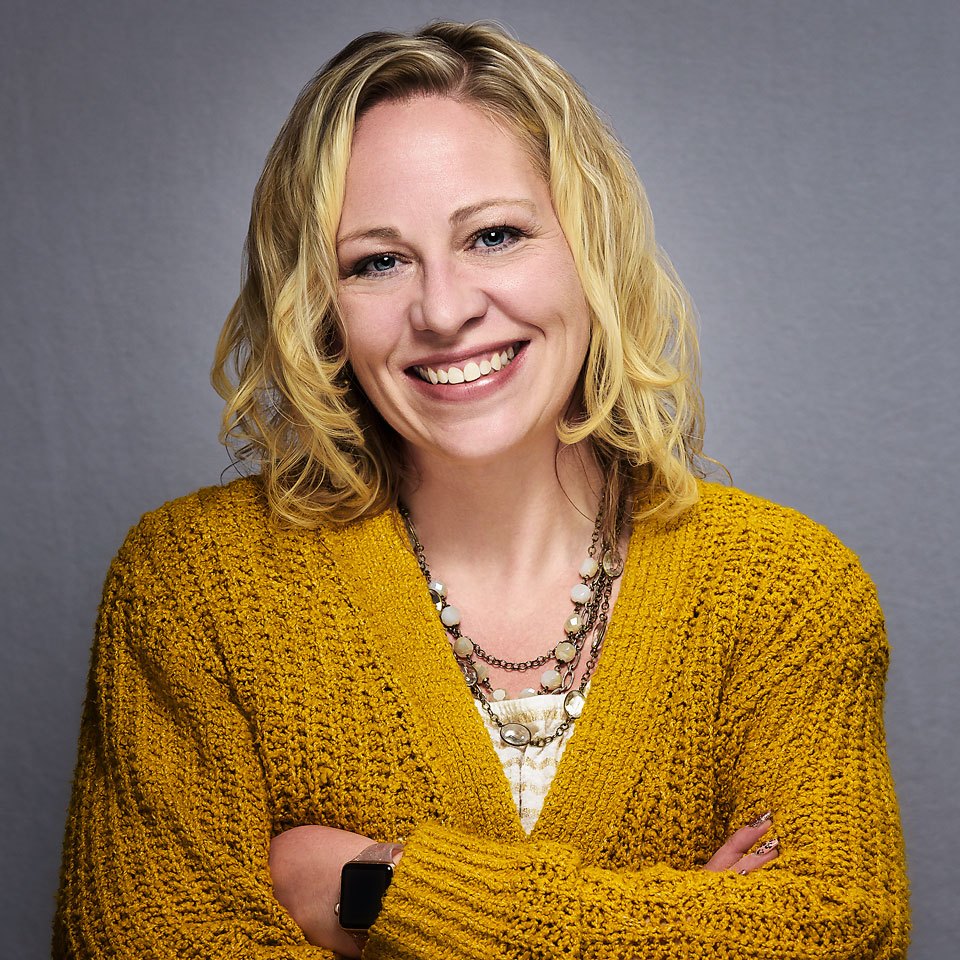 The Connect Show with Jon and Tracy airs live weekly at Expansive and on YouTube, Facebook, and LinkedIn. Attendees can interact with the co-hosts and guests. The hosts amuse their