Lakesha and Jeffery Carter, Owners of Carter's Quality Care, receive $10,000 grant from the Milwaukee Bucks and Fiserv. 
Carter's Quality Care assisted living facility located at 4058 N. 89th St. in Milwaukee.
A room to call "mine," fresh linens, home-cooked meals, laundry services, personal care assistance, and daily activities—all provided within a family-like atmosphere—are at the heart of Carter's Quality Care. These two adult family homes in Milwaukee provide 24-hour care, seven days a week. It's the type of care that owner Lakesha Carter, herself, would like to receive.
A former pharmacy tech, CNA (Certified Nursing Assistant), CPI (Crisis Prevention Institute) Instructor, and a CBRF (Community-Based Residential Facility) Trainer, she now puts all of her energy into the two facilities that make up Carter's Quality Care. A third is a real possibility.
Lakesha likes to be hands-on, so a typical day for her includes scheduling appointments for residents (such as doctor visits) and also taking them to those appointments. A typical day also includes administrative work such as fielding phone calls, answering emails, and conducting interviews.
What wasn't so typical for Lakesha on Monday, March 1, 2021, was receiving a $10,000 grant from Brookfield-based Fiserv and the Milwaukee Bucks. It was part of Fiserv's Back2Business COVID-19 relief program, meant to support minority-owned businesses hard hit by the pandemic.
The money granted to Carter's Quality Care is going right to the two facilities and their residents. For instance, it will help Carter's continue to provide welcome baskets containing new socks, underwear, and outfits for incoming residents. Lakesha knows that such essentials help give new clients a fresh start, most especially for those who sometimes come in with worn clothes.
The grant money will also help keep Carter's well stocked with supplies such as toothpaste, toothbrushes, sponges, soap, etc., and will provide more outings for the residents.
Clients, placed at Carter's Quality Care through managed care organizations, have one or more of the following needs:
Developmentally disabled
Emotionally disturbed/Mental illness
Irreversible dementia/Alzheimer's
Advanced age
Physically disabled
Alcohol/Drug dependent
Terminally ill
Traumatic brain injury
Correctional clients
Pregnant women needing counseling
When admitted, Lakesha interviews all residents and develops individual plans to help them meet their social and spiritual needs. For instance, she'll find out if transportation is needed so residents can attend church and/or Bible studies. Family members and guardians are encouraged to play an active role in the resident's life, as well.
One trained staff person per shift is always in the home. Attitude, determination, and passion are what she looks for when adding to her team. She is confident and proud in saying all her staff members are there because they truly care and want to help the residents. The goal for all staff is to ensure their clients benefit as much as possible in living with the Carter's Quality Care "family." Like some residents who went in with diabetes and were able to get off of insulin.
The addresses for the two current Milwaukee facilities are 4058 N. 89th St. and 3215 N. 77th St. Lakesha can be reached at (414) 698-8460 or cartersqualitycare@gmail.com. For more contact information, see https://www.cartersqualitycare.com/contact.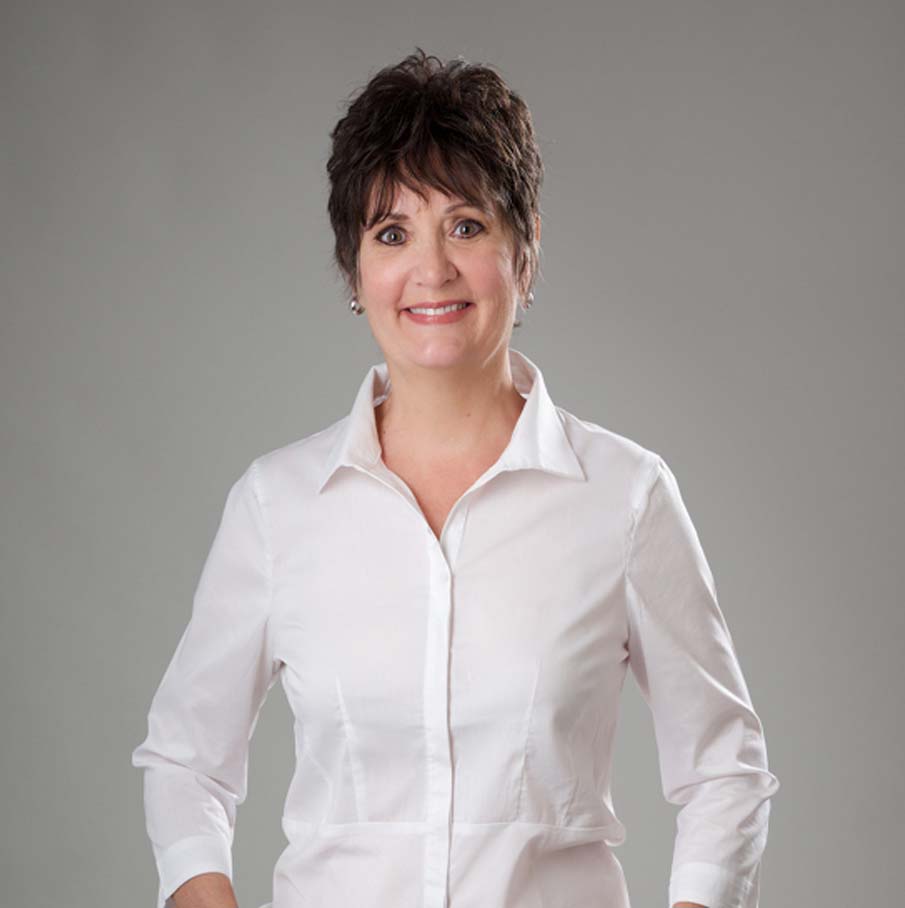 KImberly Hand
Senior Writer
E-mail | Author Bio | More Articles by Kimberly Hand
Have as much fun with your business as I do with mine. You'll find it easier to do once you let me take good care of your writing.
[diec_event_carousel show_preposition="off" included_categories="167,173,174,179,178,168" show_arrows="off" admin_label="Do not edit - events " _builder_version="4.9.2" _module_preset="default"][/diec_event_carousel]