This'll be short, because I'd rather be writing about small businesses and their owners.
I'm curious in just about everything, so I'm never at a loss for questions. That's a good thing when getting to know people. Even better, after I ask a question, I always give the other person plenty of time to answer—and then I LISTEN.
Considered a Baby Boomer, I'm very grateful for what I've been given at this stage of my life: gratitude, contentment and a wonderful husband.
Everything I've done up 'til now has made me a better person and a better writer. You can best get to know me by reading what I write.
You can reach me by e-mail at kim@smallbizmke.com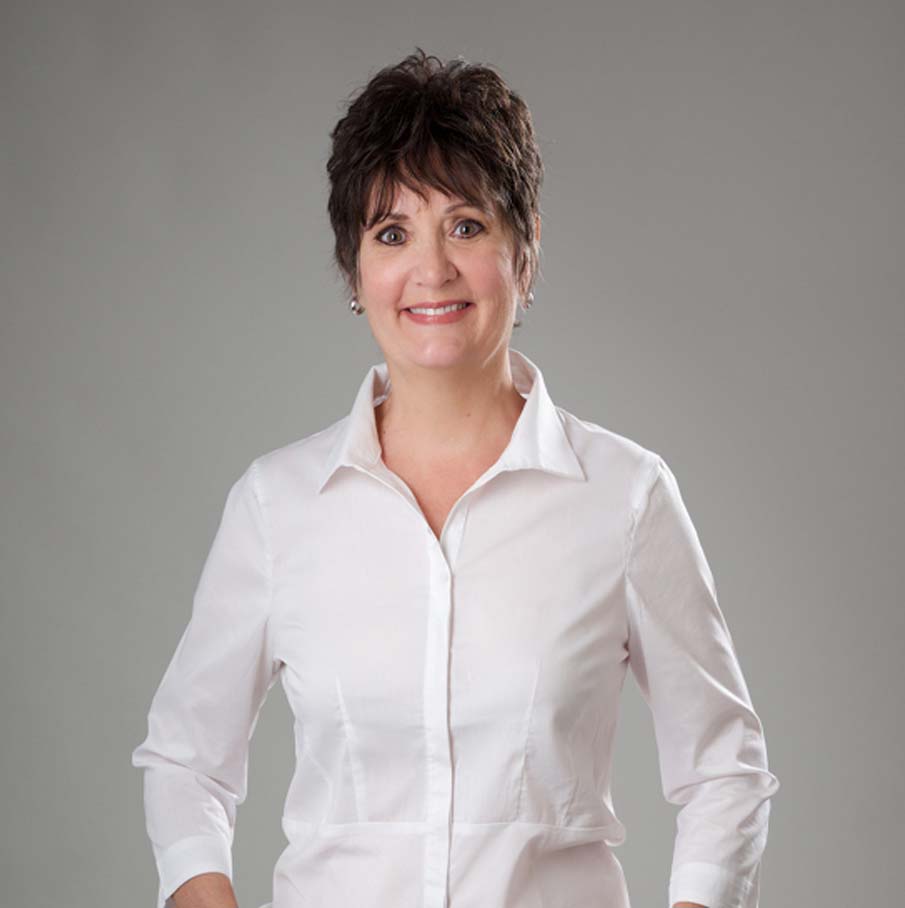 We at Small Business Milwaukee first heard about Inbox Zero from Tracy Champagne, our Founder. Later, we discovered the buzzword has been around since 2006 (or thereabouts). Productivity Expert Merlin Mann coined it when describing his system of managing email and...