It wasn't the kind of well-planned, highly-coordinated, and pricey marketing campaign that brought in nearly 1,000 new customers to the
International Barbershop
in Brookfield, Wisconsin. Instead, it was one client's good review on Nextdoor, a popular neighborhood app.
The recommendation appeared online in February of 2019. The day after it was published, 22 new clients walked thru the front door of owner Jose's upscale barbershop. Four months later, Jose and his staff would see a total of 900 new individuals—all prompted by the review.
What keeps all of his clientele coming back? It could be the "modern twist" Jose says he and his team put into their haircuts. The kind that has strangers asking International Barbershop customers, "Who's your barber?" The kind that's bold, exciting, and innovative. And, like the classic cuts which are also available at the shop, it stems from old-school barbering services.
At pivotal moments, serendipity seems to have infused Jose's business journey. For instance, at one point he decided to transition from manager in one hair salon to renting a chair in another. Somehow, however, he just happened to drive past his current space and saw it sitting empty. The idea of owning his own salon took shape. The landlord was very generous with his rent offer and, six weeks later, International Barbershop was open for business.
Another significant point was the influx of new clients due to the Nextdoor review mentioned earlier, and a third occurred on March 1, 2021, when Jose unexpectedly received a $10,000 grant from the Milwaukee Bucks and Fiserv's Back2Business program.
When asked about his success, Jose says, "I just believe when we are open and we are ready and have the plans, things will flow." He also credits the tremendous support he receives from his team. It is spot on to say "team" due to Jose's managerial style. He explains it this way, "When you have a good staff, they look to you. You do not micromanage. What I and my team do is give each other the same respect."
Jose also credits his success to the wonderful guidance he has received from the Greater Brookfield Chamber of Commerce. When he went to his first chamber networking event and heard member Judi Murphy speak, Jose knew he "wanted her to mentor me." He adds, "They [the chamber] are like family. I can feel that love when I go into their office."
Future plans, which were impacted by the pandemic, include a product line, possibly a nail tech, and a barber school. Perhaps Jose is creating another vision board, like he did for the shop's initial opening, to pull all of this together.
In the meantime, this 2020 Nextdoor Neighborhood Favorite and Milwaukee Journal Sentinel 2020 Top Choice Award Winner will continue to provide deluxe services such as deep tissue neck massage, charcoal face mask, eyebrow waxing, highlights, grey blending and hot towel.
To schedule an appointment or speak with Jose, call 262-505-6279 or email internationalarbershops@gmail.com. Follow the salon on Facebook and Instagram.
"I Do Crew"
The International Barbershop team is also referred to as the "I Do Crew." They offer a groomsmen package that gets everyone crisp and kempt for the big day. It's a nice way to thank the wedding party and to get them looking as sharp as possible.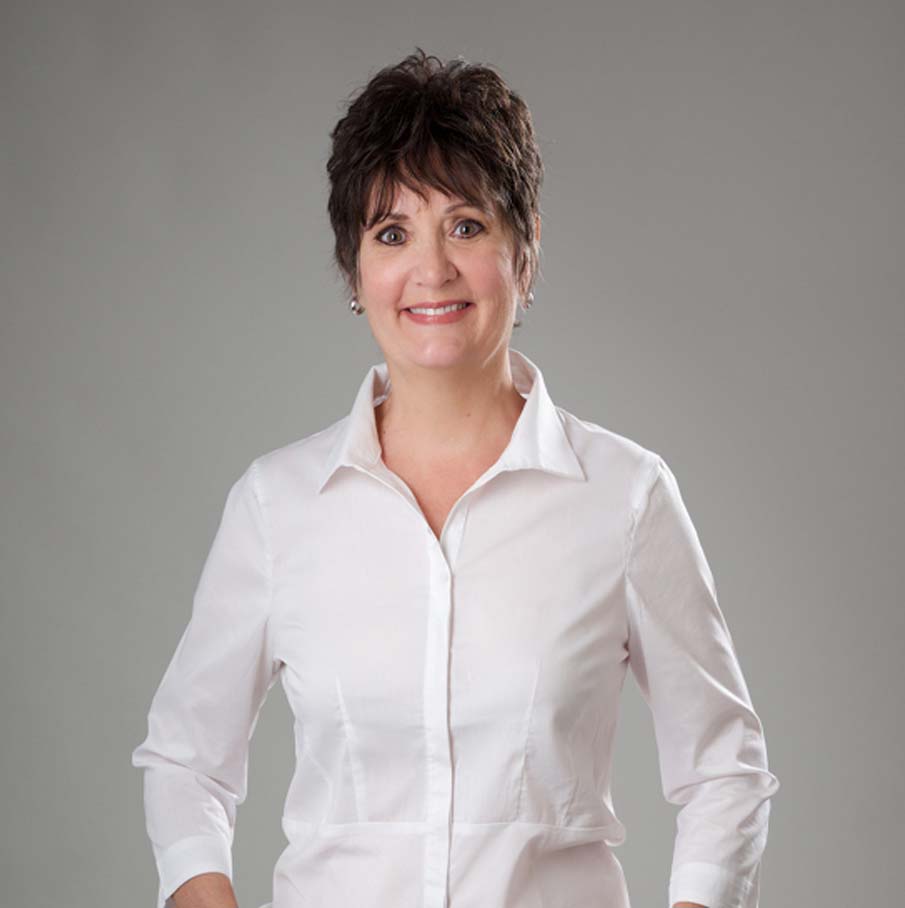 KImberly Hand
Senior Writer
E-mail | Author Bio | More Articles by Kimberly Hand
Have as much fun with your business as I do with mine. You'll find it easier to do once you let me take good care of your writing.