"There's not much you can't do with salsa, except not eat it."
After hearing that comment from Milwaukee's micro business owner Angela Moragne, I decided to turn it into a challenge. During my ensuing salsa research, I discovered several things. First, Angela, whose business is called That Salsa Lady, is right about the multi-purpose sauce. While I didn't really doubt her claim, I wondered how far it could be stretched (like one long string of hot mozzarella, it turns out). Second, I had the real pleasure of getting some inside information on Angela's small business—the kind of information that makes one feel good about supporting a local entrepreneur and her calling.
Here are some bits of what I learned. Salsa is a table dip/condiment that can be traced back to the Aztecs and Incas. Over the centuries, it has become much more. It spices up mac 'n cheese, adds flavor to cream cheese and bagels, ignites BBQ chicken and tortellini, tops off meatloaf, sautés well with grits, serves as a salad dressing substitute, excites baked potatoes, makes a great meat marinade, and, well, the list is endless. For more great recipes and uses, see the links included at the bottom of this article.
That Salsa Lady—doing its best to stay as close to farm fresh as possible—grows much of its salsa's core ingredients on a half-acre of land called That Hood Ranch, located between Sherman Boulevard and Fond du Lac Avenue. Tomatoes, peppers, and herbs are planted, cultivated, and harvested by family, friends, and volunteers. That Salsa Lady (TSL from here on), has a dream to eventually add a year-round greenhouse.
Another goal is to have a brick and mortar site, something Angela describes as "more in line with a small artisan grocer where we could actually pull more vendors in with us." Some advice they've received over the years, however, has been, "Stick with yourself." Angela won't have any of it. In her zeal to help other local micro businesses—many of which operate quietly and behind the scenes—she'd like her venue selling not just salsa, but popcorn, pies, artwork, whatever she can draw to TSL, and "whatever people find a joy to experience."
Currently, TSL allows just a few local retailers to carry its products. To explain her selection process, Angela first pointed out, "We're in the flava business." They are also focused on healthy eating and living. That means, Angela says, "We wouldn't put our product in something like a fast food place that has highly-processed food."
Another important criterion in establishing business relationships is similarity of values. Says Angela, "We're not here to see how fast we can make huge profits." TSL partners "have to align as close to our mission as possible." Elaborating on that point, she adds, "If [a retailer] isn't really dedicating itself to the health and well-being of our community, we steer clear of it. We're not adverse to it and what they do, but we need to control what's in our circle."
Who is lucky enough to carry TSL salsa? Outpost Natural Foods and Tricklebee Café. Add these regular venues, as well: 'Tosa Farmers Market, Shorewood Farmers Market, Milwaukee Winter Farmers Market, Walnut Way Harvest Day, Fondy Farmers Market, Food Truck Friday at Morgan Park, and Whitefish Bay Farmers Market.
By any chance, do you remember the comment Angela made earlier about creating a brick and mortar store people would love to experience? Well, until that happens, here's a good alternative. Visit ThatSalsaLady.com and get acquainted with Angela who has 30+ years in some form of business development. Take an online look at TSL's on-site microfarm called "That Hood Ranch" and when you do, you'll see that you're invited to stop by and "just hang out." Or, you could have even more fun and "Pick up a spade, pull some weeds, water some veggies." Either way, read the invitation that's been extended to you to visit their ranch.
ThatSalsaLady.com is inspiring, quirky, entertaining and filled with ideas for people to connect more with their neighbors—such as buying TSL Cuke Water to support the "Flava Forward" Campaign. See what TSL is doing to connect as many local businesses and organizations as possible to Milwaukee via Habitat for Humanity.
Discover why there's only one TSL salsa so you won't be fooled by the falsa. (Angela says their only competition is the mindset.) See what green can do for you. Sign up for the Once In a Blue Moon newsletter. Find ways to eat healthier. And be sure to take the link to TheChipChick.com to get high-quality tortilla chips.
Here, take these with you before you head over to ThatSalsaLady.com:
• That Salsa Lady is the only Black-, woman-, and family-owned gourmet salsa and chips company in the country.
• In April 2021, they finished their first decade of business.
• On March 3, 2021, That Salsa Lady was one of twenty Black- and minority-owned businesses that received a $10,000 grant from Fiserv's Back2Business COVID-19 relief program and the Milwaukee Bucks.
Order TSL Salsa. As fresh as can be because it's made upon order.
TSL Recipes
Serious Heat: 30 Things To Do With Leftover Salsa
That Salsa Lady—"Lo-cal flava so local es loco! ™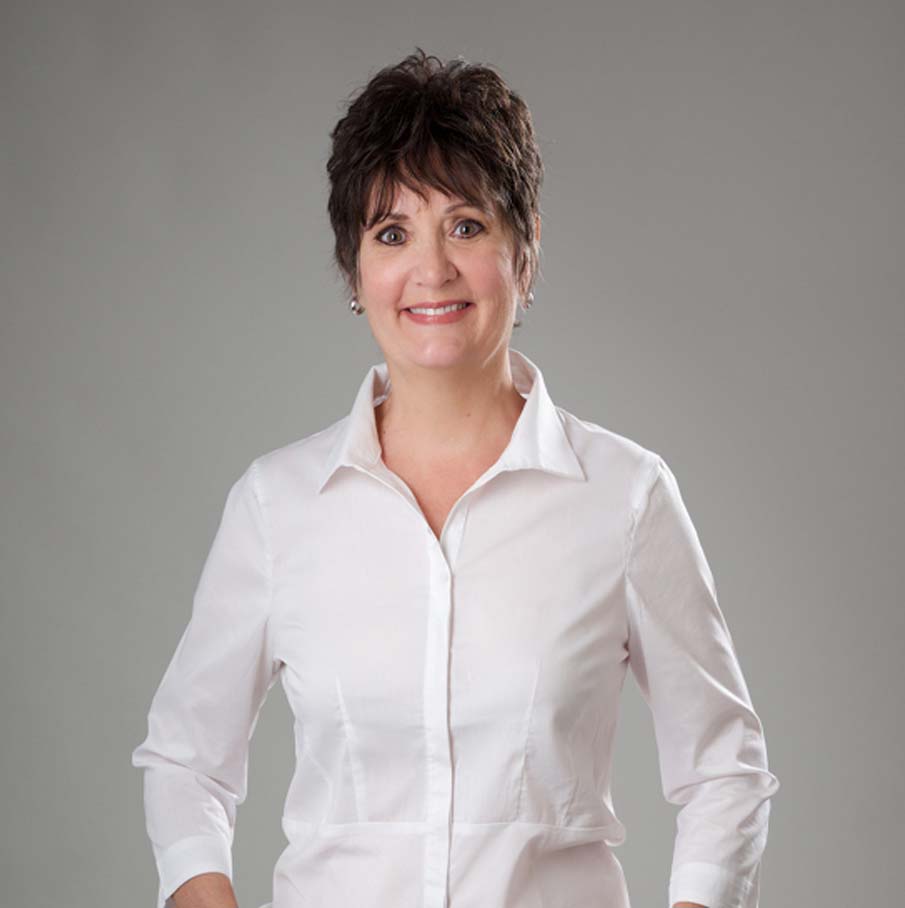 KImberly Hand
Senior Writer
E-mail | Author Bio | More Articles by Kimberly Hand
Have as much fun with your business as I do with mine. You'll find it easier to do once you let me take good care of your writing.
[diec_event_carousel show_preposition="off" included_categories="167,173,174,179,178,168" show_arrows="off" admin_label="Do not edit - events " _builder_version="4.9.2" _module_preset="default"][/diec_event_carousel]