Her approach veers from some of her profession's standards, but the conviction behind it and the resulting body of work is revitalizing. It's the kind of "fresh air" people have been seeking for a very long time. Good news. Positive news. Happy news. Nyesha Stone's readers are, no doubt, taking in deep, cleansing breaths from the stories she reports, "As a human being first and a journalist second."
Her online news source, Carvd N Stone (CNS), began when Nyesha realized she wasn't like other journalists, nor did she want to be. As Founder and PR Director of  CNS, she explains, "My way of doing journalism is covering things that are only positive and really just putting my own little spin on journalism. I want to live my journalism career as a human being. I want to put life into my stories and actually live the life that I'm writing about."
For those who might not understand the delicate balance, journalism's code of ethics is clear. A reporter reports the story; a reporter doesn't become part of the story. So as Nyesha reports on local schools, for example, and keeps hearing of their need for books, she weighs in on what role to play. The journalism side says only report the news. The human being side says help get books to the schools. For Nyesha, it's simply not enough to just tell the story.
Her bigger calling is to serve as a unique, rich resource for local communities. The journalism career she enjoys has her meeting and interviewing many people, researching a wide array of subjects, becoming well versed about community issues, and understanding better what people need. As she gathers and processes all this information, Nyesha finds herself in the position and with the ability to make connections—lots of them—that have the power to benefit many people.
Her goal is to share all this knowledge, not to serve as one of its gatekeepers.
Through her mentor, Que El-Amin of Young Enterprising Society, Nyesha became aware of grants available to small businesses. Whenever she received a press release about these grants, came across a link, or discovered a resource, she'd pass on the information to the small business owners she knew. "What's the point of having all this knowledge," Nyesha questioned, "if I can't share it with people?" 
One of her goals for CNS is to "become a brand, a household name," so she's focusing on growing its national audience. Said Nyesha, "We're looking to gain media partnerships with national businesses, especially in California and Louisiana, where our writers are." Her vision includes headquarters in Milwaukee and offices in different states.
CNS is hiring because more business requires more writers. Writing for CNS is not an easy job and of the writers Nyesha explains, "I need them to be basically in the trenches with me," she said. The expectation is they'll work as hard as Nyesha and, if they prove themselves, grow into positions with more responsibility. That's exactly what happened with CNS's Assistant Editor Olivia Harden, who began as a writer. As Nyesha's staff develops, she would like to extract herself from daily tasks in order to focus more on growing the business.
Part of that growing process includes a new look for carvdnstone.com, one which better matches the site's great content. The website is undergoing that transformation right now, thanks, in large part, to the $10,000 grant Nyesha recently received from Fiserv's Back2Business COVID-19 relief program and the Milwaukee Bucks.
There are so many reasons people might want to connect with Nyesha—they'd like to be part of her network, are interested in working on her team, would like to learn about the PR and Communication services CNS provides, they'd like to donate to Carvd N Stone's operations and community initiatives, or they have good news to share. Said Nyesha, "We never stop looking for positive stories and they're not hard to find. They're literally everywhere."
Whatever the reason might be, here's the information needed to connect with Nyesha:
          Nyesha Stone, Founder and PR Director
          Carvd N Stone
          www.carvdnstone.com
          CNS@carvdnstone.com
          PO Box 18031, Milwaukee, WI 53218

Follow Carvd N Stone On Social Media: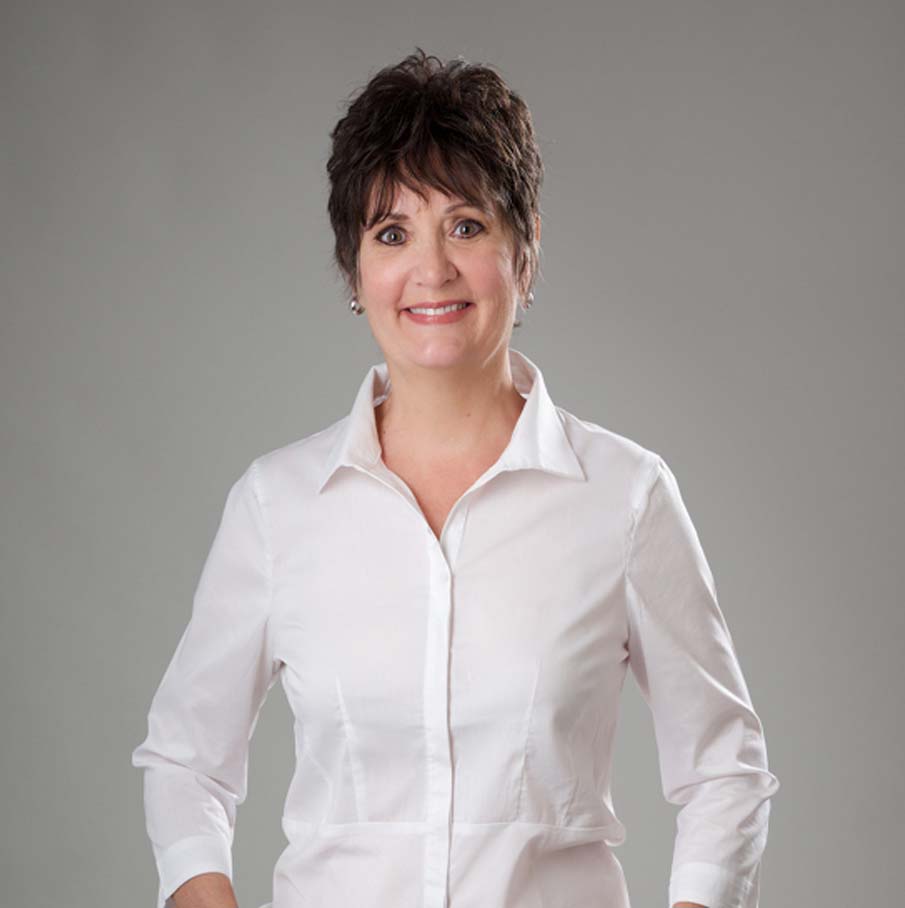 KImberly Hand
Senior Writer
E-mail | Author Bio | More Articles by Kimberly Hand
Have as much fun with your business as I do with mine. You'll find it easier to do once you let me take good care of your writing.
[diec_event_carousel show_preposition="off" included_categories="167,173,174,179,178,168" show_arrows="off" admin_label="Do not edit - events " _builder_version="4.9.2" _module_preset="default"][/diec_event_carousel]