What's the biggest mistake small business owners make with their headshots? Not having one. Second biggest mistake? Taking it themselves. Third? Not understanding what a headshot should be. Bill Sargent doesn't blame them. "Most people never think about it [their headshot] or they never acquire the expertise or the eye to create one."
As a Certified Professional Photographer and owner of Milwaukee Headshots™, Bill has that expertise and dedication; just a quick review of his online galleries will prove his work is dynamic and attention-getting.
For all of you with a professional portrait to be proud of, good job. Perhaps you can help encourage those who don't to take the big step and get a headshot. And it is a big, important step. According to Bill, a headshot has an instantaneous impact on new clients who might become some of the best clients. As he likes to say, there's just one chance to make a first impression.
Having no headshot says a lot, too. For instance, it might tell people the entrepreneur who shares no image doesn't care enough about their business. "A headshot," says Bill, "is a detail. And if a potential client's first impression is the person doesn't pay attention to details, they're certainly not going to hire them for engineering."
Getting a headshot, according to Bill, is not a luxury or an option. It's a necessity. To prove his point, he uses this comparison: "None of us like to go see the doctor and get a shot. It's a painful experience for a lot of people. But they have to get it. People get a colonoscopy because they've got to."
Understanding why many people don't like having their portrait taken or why they continually say, "I never look good in pictures," is part of what makes Bill so skilled in what he does. The reasons for bad pictures? Here's what he says:
People are used to seeing themselves only in a mirror; a picture gives them the reverse image of what they're accustomed to.
People tell themselves so often they hate taking pictures they've self-programmed their brain to dislike the whole experience.
Their photos have all been done by people who don't know how to take good pictures.
To help ensure Bill captures a client's "personality, their soul, who they are," he does all his work on location; he has no studio. He says, "I never know what kind of other cool stuff I'm going to run into" when on site.
For example, while in Minneapolis to shoot a professional headshot, he found himself in a car with his client. In the rear view mirror, Bill saw a beautiful panorama of the entire city. He stopped the car and had the client, already dressed in a suit, pose in front of the cityscape. "I got the greatest business portrait right there," said Bill.
A life-long professional musician, he reentered the photography business (having engaged with it years ago) in 2014. He sought out the "legends in the photography industry" to mentor him. In studying and collaborating with them, Bill discovered what amazing works of art photographers are capable of.
His exposure to such a skill is probably why he says, "I don't care how good I get, I can always be better."
Whether he's working with a corporate client, leading actor, small business owner, blue collar entrepreneur, sales professional, artist, etc., there's a multitude of questions he asks, such as:
Where is the headshot going to appear?
What is your business?
What is your product?
What are you selling?
Will you be dealing with business executives, investors, somebody on the street?
Often Bill spends an hour per image in post-production. The time spent here is what really helps make the headshot's impact. For Bill, the measure of success for a headshot is its impact, the way "it immediately speaks to you." He adds, "Otherwise, it's just a picture."
To see for yourself what he means by work that's not "just pictures," visit PhotosLimited.net and Milwaukee-Headshots.com. You'll be amazed and inspired as you scroll through the galleries.
By the way, while you're at Milwaukee Headshots, be sure to look at the Why Professional and Business Headshots page.
Bill Sargent is a member of Professional Photographers of America (PPA) and President of the Wisconsin Professional Photographers Association (WPPA). You can email him at Bill@Milwaukee-Headshots.com; call or text 414-305-6955.
You might also like to know 20% of all his profits go to support charities, including St. Jude Children's Hospital, Wounded Warrior Project, Gary Sinise Foundation.
Follow Bill on social media here: Instagram • Pinterest • LinkedIn • Facebook •  YouTube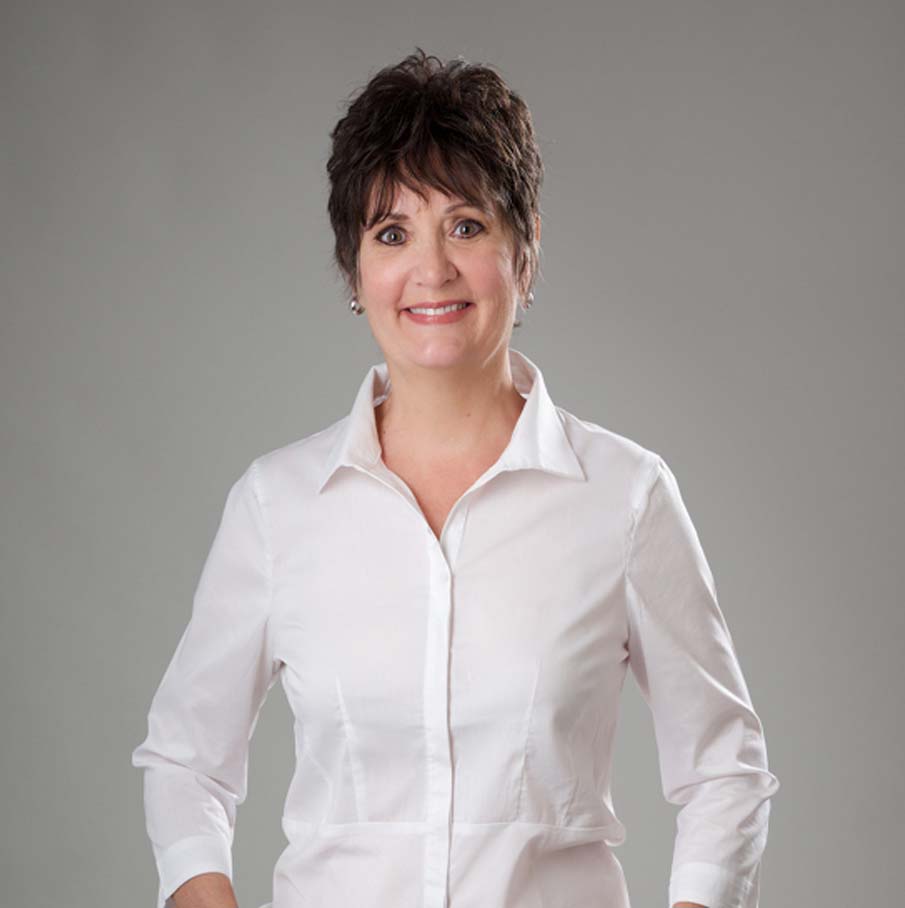 KImberly Hand
Senior Writer
E-mail | Author Bio | More Articles by Kimberly Hand
Have as much fun with your business as I do with mine. You'll find it easier to do once you let me take good care of your writing.
[diec_event_carousel show_preposition="off" included_categories="167,173,174,179,178,168" show_arrows="off" admin_label="Do not edit - events " _builder_version="4.9.2" _module_preset="default"][/diec_event_carousel]