Many people want what we at Small Business Milwaukee have created for ourselves: a profession we love that includes clients, a work routine, a schedule and a pay scale that are all pretty much self-determined.
As two small business owners, we've each been happy doing our "own little thing." But, several years ago, we met at one of Tracy's social media classes and new possibilities opened up. A phone call here and an email there led to our working on some projects together, such as co-hosting a Divi Nation Milwaukee Meetup (for WordPress users).
When the chemistry is right (in other words, when individuals share the same values, work ethics and vision), it makes sense to do more of the same together. The success and fun we've had with one another over the past year has led us to a wonderful spot. We realized how much we enjoyed doing business together, referring one another to different clients, recognizing our complementary skill set, and, in general, having a wonderful time while helping other entrepreneurs.
Small Business Milwaukee is now a digital marketing agency, which is our collective effort to help improve the online presence for other Metro Milwaukee small businesses.
Having enthusiastically joined forces, our goals are still the same as before: (1) to help other small business owners succeed and (2) to provide a supportive, resourceful network for everyone we meet, not just for our clients. 
For today, we at Small Business Milwaukee are happy. We aim to be even happier. It's the greatest feeling in the world to do what you love with people you enjoy on assignments that need really good work.
– Digital Marketing Agency in Milwaukee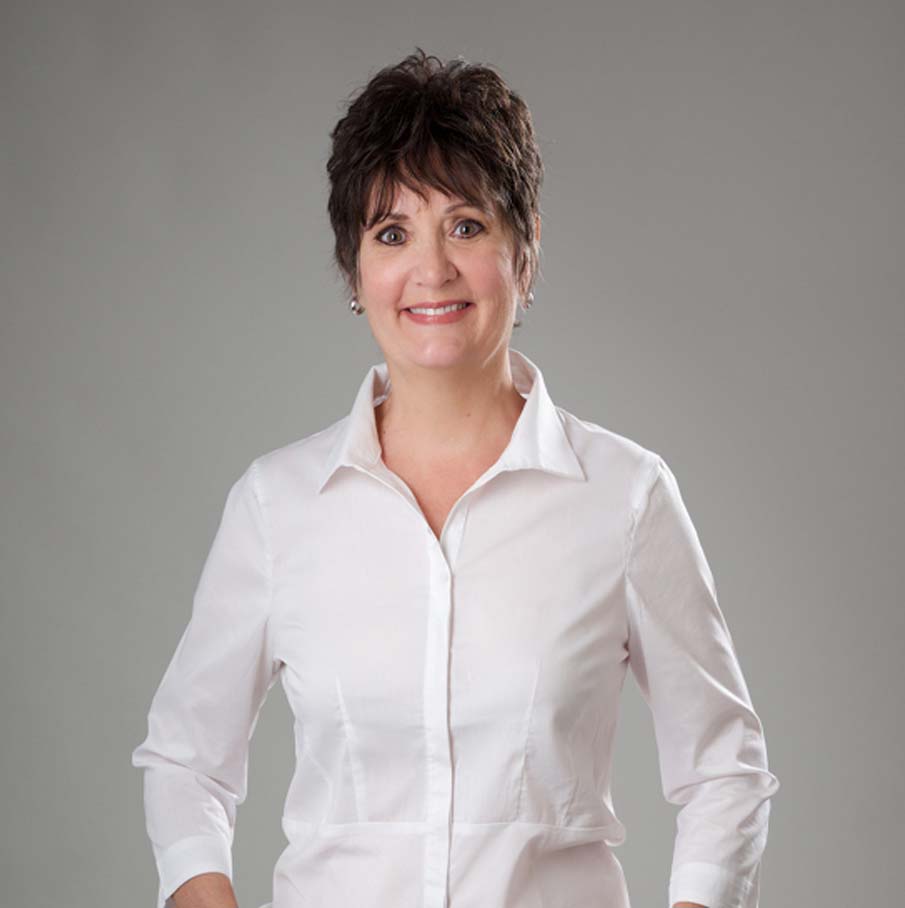 KImberly Hand
Senior Writer
E-mail | Author Bio | More Articles by Kimberly Hand
Have as much fun with your business as I do with mine. You'll find it easier to do once you let me take good care of your writing.