If it's for everybody, it's for nobody. If you try to please everyone, you please no one. Small businesses can't be everything to everybody. It makes sense, then, that you need to be clear about who you are as a small business owner, as well as who your customers are.
If you don't know, Jeff Van Kampen and Nick Urso, co-founders of UVK Media Marketing, can help guide your discovery.
As Jeff and Nick explain, they "help clients generate a list of potential new customers (commonly known as direct-response marketing). The objective of this type of marketing is to help businesses advertise in such a way that interested individuals are enticed to submit their contact info to the business. This accomplishes two things in one step:
The business now has a new name and contact info (lead) to call on and convert to a lifelong client.
The business is also building an email list which can be used to re-market any additional services the business has which they feel their clients might be interested in."
Integral to the marketing campaign UVK Media creates for its clients is a "clear-cut deliverable." If, for instance, they're working with a health and fitness center, Jeff and Nick might suggest the gym offer a package which includes:
Nutritional guidance
Accountability coach
Six-week challenge
Access to exercises and exercise routines
Jeff is very clear that successful online marketing is a process. Each step has to be followed in sequential order and no step—such as providing an opt-in offer like the one above—can be skipped.
UVK Media Marketing prides itself on "taking the guesswork out of marketing." They take an analytical approach, use data to "track and optimize outcomes," and "leverag[e] social media" to get the most return for their small business clients. It's important to add they accomplish this within a customer's given budget.
Jeff has a very strong personal drive and says that his "partner is one of the hardest working people I know." Jeff is confident in himself, his business goals and the advice he shares with clients.
Here's some of that guidance which he regularly provides and believes wholeheartedly:
While there's no barrier to social media entry and everyone has the power to advertise on many of the same platforms, success depends on knowing how to leverage social media. For example, businesses advertising on social sites where people are connecting with family and friends need to consider the nature of the platform audience before blindly posting about their products or services.
It's pivotal that you know exactly to whom you're directing your message. Ask yourself, "Who is my customer avatar(s)?"
It's easy to get lost in the now. Don't stray from who you are and what your message is. Be willing to put it out and accept that it might not work. It's okay if it doesn't.
What builds trust in brands are the people behind the message.
Elaborating a bit more on building trust, Jeff explains that a lot of businesses are focused on the wrong social media metrics. Their every post spotlights a product or service instead of giving a unique voice to the business owner, executive and/or employees. Letting readers get to know staff, administration and company executives develops a rapport with customers which keeps them connected with and loyal to you. Every brand needs a voice. It's a powerful tool to help businesses stand apart from all the online competition. And there is a lot.
As of December 2019, 4.54 billion of the world's 7.8 billion population are internet users, with 3.725 of them active social media users.
Last year, $90 billion was spent on social network advertising. Before you add your marketing dollars to 2020's statistics, you'll want to:
Be clear about who you are
Determine your ideal customer avatar(s)
Offer a clear-cut deliverable
Carefully follow your marketing campaign step by step
Develop trust and establish your brand with a unique voice
Contact Jeff Van Kampen or Nick Urso of UVK Media Marketing for any help along the way. The number is (608)-501-9772.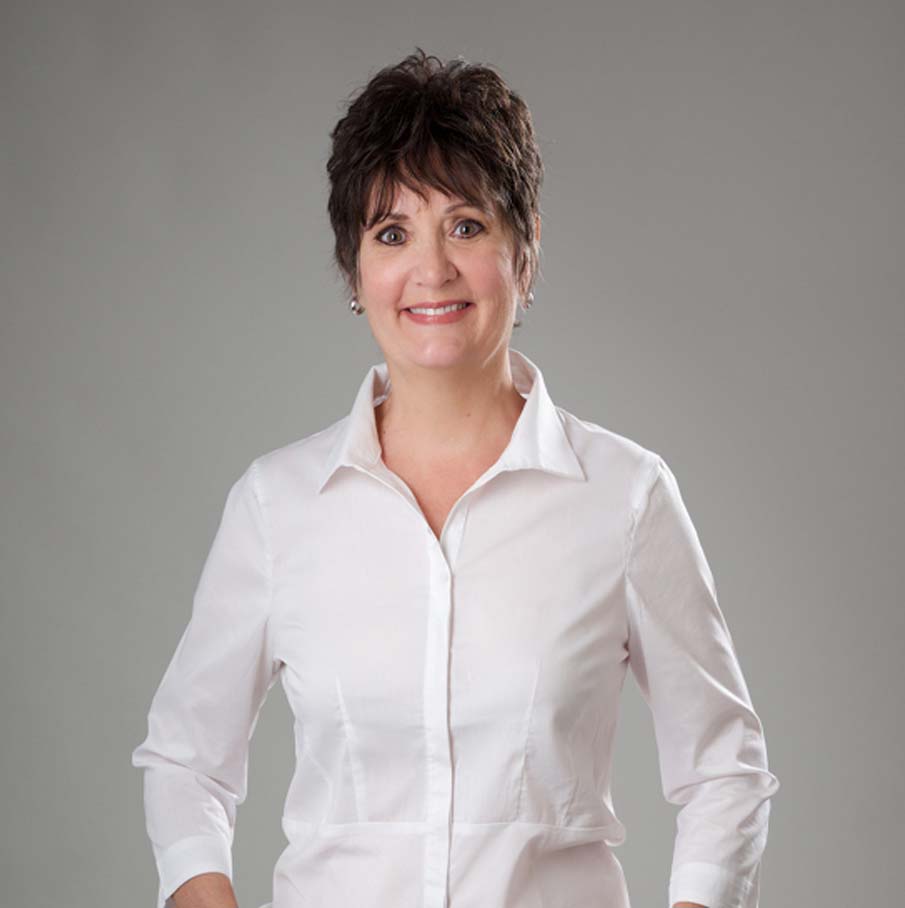 KImberly Hand
Senior Writer
E-mail | Author Bio | More Articles by Kimberly Hand
Have as much fun with your business as I do with mine. You'll find it easier to do once you let me take good care of your writing.