Amazingly, men and women once felt undressed if they stepped out of their offices and homes without a hat. Just as amazingly, most people nowadays feel foolish if they put one on.
Lucky are those individuals who are required to top their heads, even if occasionally, for their professions: actors, police officers, models, construction workers, army cadets, chefs, chiefs, firemen, snowmen and Santa. Such individuals become accustomed to wearing a hat for their profession and are more likely to sport another one on their own time and just for fun.
They don't see themselves as silly. They consider themselves fully and appropriately dressed once they've put on their hats.
If you're not such a person—or, even if you are—I dare you to visit the Hen House and the Brass Rooster in Bay View and try on some of their men's and women's hats. Then I double dare you to buy one and start wearing it out and about.
The first part is easy. Stop by the Hen House and adjoining Brass Rooster on Kinnickinnic Avenue. Introduce yourself to milliner Kate McLaughlin and her award-winning hatter husband, John McLaughlin. Look over their ready-to-wear fascinators, fedoras, hairclips, bowlers, cloches and more. Try one on and then look at yourself in different angles in the many mirrors around the shops. Get comfortable wearing what you've got on. Then take it off and try on another.
Now things may start to get a bit difficult for you. Imagine wearing one of those hats while walking inside a shopping mall, outside on the street, perhaps all around town. Try to banish any thoughts that sound like this: "I can't wear a hat. I look ridiculous."
Do you have a special occasion coming up such as a wedding, a trip, a holiday festivity, next year's Royal Ascot or a Nobel Prize ceremony? Summon up a little courage and ask Kate or John to custom design a hat for that event. It's a fun, creative process that results in something very unique and just for you.
Trust hat lovers (sometimes called "kapelophiles") when they list the many reasons for wearing headpieces: You'll feel different. You'll look special. You'll be recognized as someone with confidence and style—even if you don't feel that way at all. Hats work magic.
So where do you stand? Are you up to the dare of purchasing and wearing a hat? The Hen House and the Brass Rooster are wonderful places to build some courage. If you're not up to the dare, please visit Kate and John anyway. It's an opportunity to meet two talented, passionate people who are keeping alive the art of making and wearing hats. Their shops, by the way, are also working museums. Most of the equipment for making and refurbishing hats has been in constant use for over 100 years old.
Hen House & Brass Rooster—Some Highlights
Costume Design and Theatre Work
Kate and John are two of just a small number of Master Dress Hat Makers left in the U.S.
Private hat parties are available.
All custom designed hats come with complimentary cleaning and blocking for life.
Simple cleaning for everyday hats and full restoration of antique hats are available.
HenHouseHats.com
2250 S. Kinnickinnic Ave., Milwaukee, WI, 53207
414.988.4108
BrassRooster.com
2252 S. Kinnickinnic Ave., Milwaukee, WI, 53207
414.988.5222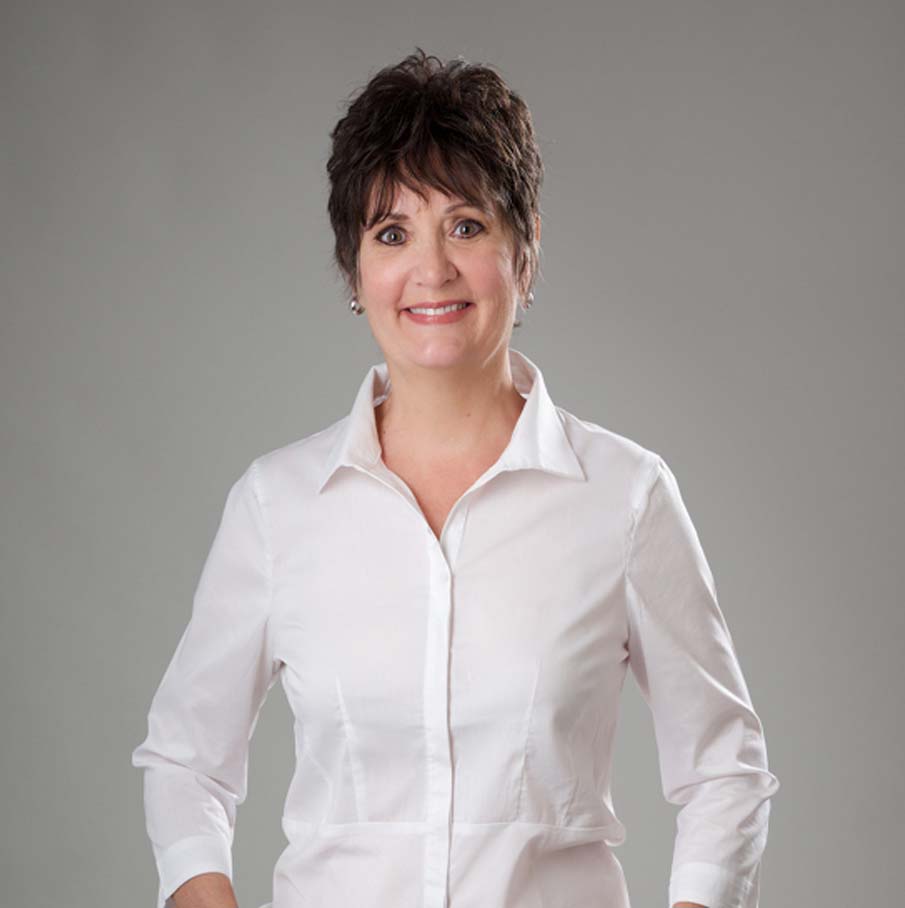 KImberly Hand
Senior Writer
E-mail | Author Bio | More Articles by Kimberly Hand
Have as much fun with your business as I do with mine. You'll find it easier to do once you let me take good care of your writing.