(This article was originally published in the March 2020 Small Business Milwaukee newsletter. The intent of the newsletter was to share insights provided by small business owners on how they are dealing with corona virus effects.)
For the time being, "No contact procedures" are followed for all The Ladle Lady deliveries. This caterer offers soups to meal prep and full-service catering.
They call or text to say they are on their way. Upon arrival, they leave the package outside and then ring a doorbell or knock, letting the customer know the meal is available. Maryann has hired her own drivers.
She is continuously updated with news from sources such as the Wisconsin Restaurant Association and the CDC.
Due to the volume she's experiencing, all orders must now be placed online.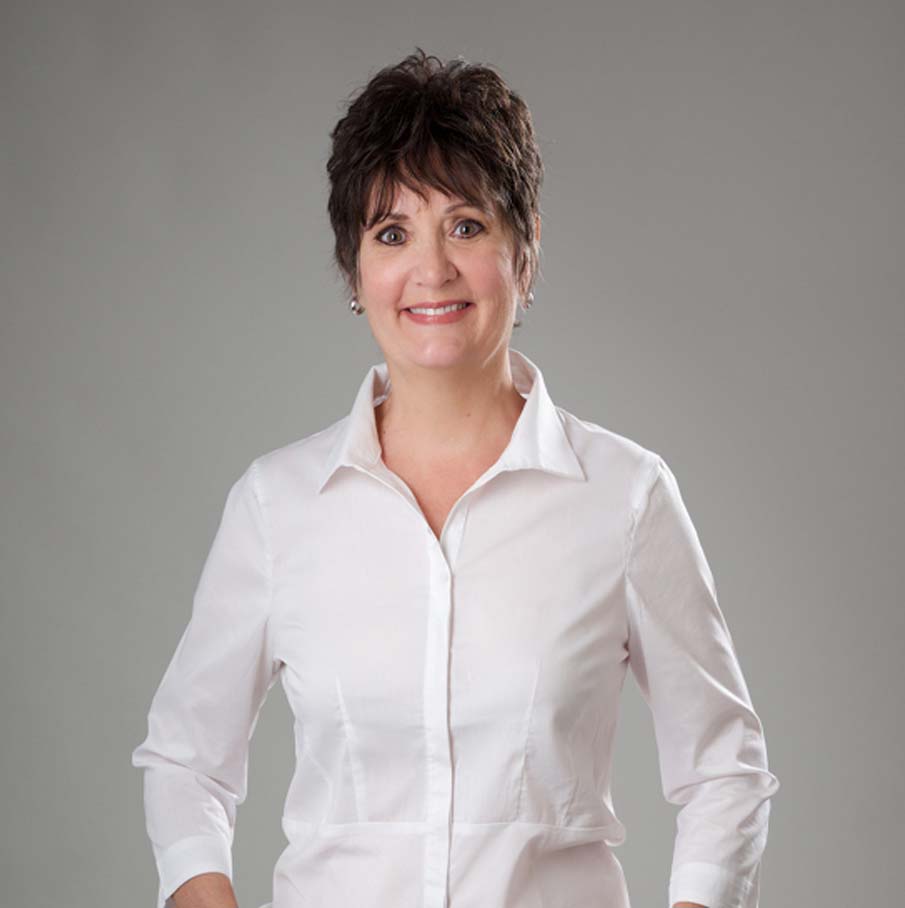 KImberly Hand
Senior Writer
E-mail | Author Bio | More Articles by Kimberly Hand
Have as much fun with your business as I do with mine. You'll find it easier to do once you let me take good care of your writing.
[diec_event_carousel show_preposition="off" included_categories="167,173,174,179,178,168" show_arrows="off" admin_label="Do not edit - events " _builder_version="4.9.2" _module_preset="default"][/diec_event_carousel]