Advanced Professional Healthcare Education, LLC, (APHE) is open and offering healthcare courses/certifications, including CPR, First Aid, Advanced Life Support, Trauma and Emergency Medical Services, ECG Training, American Heart Association Skills Sessions and much more.
As APHE Marketing Coordinator Rowanna Bailey explained, "Our front-line workers still need their certifications. We're staying open to help make sure they get them." She also mentioned that the general public is encouraged to attend APHE classes, such as the Family & Friends CPR and First Aid classes.
Now would be an excellent time to take the Family & Friends CPR course, wouldn't you agree? Of course, proper social distancing is practiced in all the classrooms. In some cases, discounts are being offered on course fees.
There are 3 different branch locations: Wauwatosa, Delafield and Madison. Here's a complete listing of their classes.
Advanced Professional Healthcare Education (APHE) LLC
Contact Information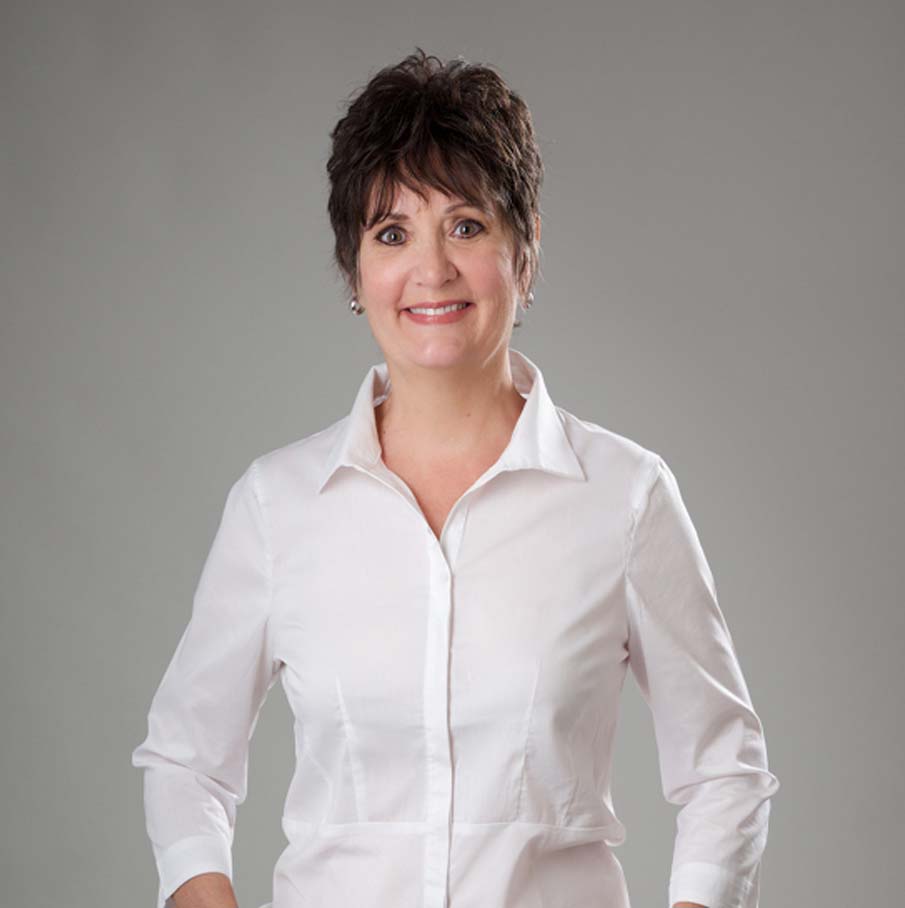 KImberly Hand
Senior Writer
E-mail | Author Bio | More Articles by Kimberly Hand
Have as much fun with your business as I do with mine. You'll find it easier to do once you let me take good care of your writing.