She fits right in with us. So, given there's a good chance you'll find yourself working with her, here are some of the talents she brings to Small Business Milwaukee:
Well connected within her community of St. Francis
People-pleaser and self-starter
Fundraiser who loves raising funds
Equal parts marketing/special events organizer and numbers/systems professional
Mega volunteer who always finds time for her passions
Budding entrepreneur
Creative in engaging social media visitors
Eager to serve small business owners like yourselves
Who is this person? Kim Knaak (prounounced "knock"), Founder of "Opportunity Knaaks" and Small Business Milwaukee's new Member Services Director. We couldn't be happier to have her on our team, especially since one of her key projects is our soon-to-be-published Membership Directory.
Kim is the proverbial sponge when it comes to learning new things about social media and she has a flair for generating digital graphics. Kim also knows the importance of teamwork and leadership…she currently serves as St. Francis Celebrations Committee Chair, July 4th Planning Commission Chair and St. Francis Christmas Parade Committee Member.
There's so much more to her story, but, honestly, we don't have the room. We know you'll get to know her better in the months ahead. For right now, rest assured that the newbie in the neighborhood is eager to serve as a resource for you and your small businesses. 
Kim Knaak can be reached at membership@smallbizmke.com.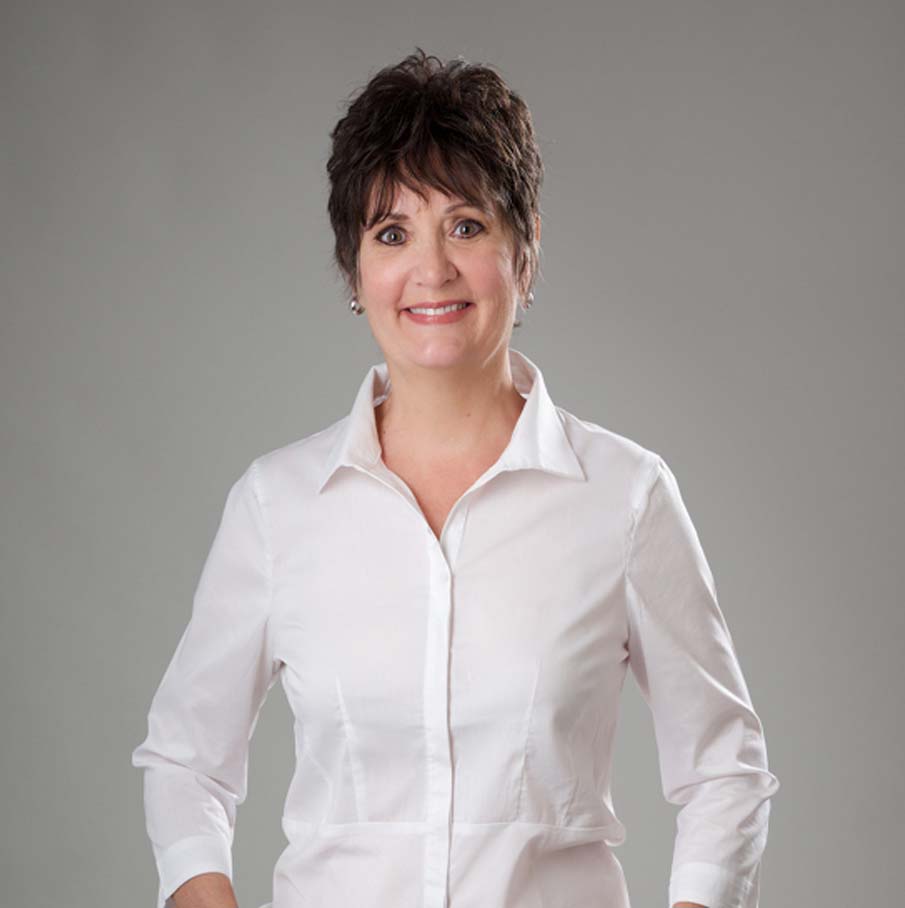 KImberly Hand
Senior Writer
E-mail | Author Bio | More Articles by Kimberly Hand
Have as much fun with your business as I do with mine. You'll find it easier to do once you let me take good care of your writing.