Two professionals with a small business that's growing (even trade marking some of their lexicon) are helping families connect generations and celebrate life. In the meantime, they have some tips that might help other entrepreneurs, perhaps someone just like you.
Early on, Pixologie in Oak Creek Co-founders Mollie Bartelt and Ann Matuszak combined their talents and served as both visionaries and day-to-day technicians for their small business. They helped organize, digitize and foreverize their clients' family photos. You know…the dog-eared and yellowed ones that have been passed down for generations and tell amazing stories—it's just that no-one remembers what they are.
Mollie and Ann can and have done it all, including: inventory and sorting, in-depth organization, storage in archival materials, digitizing just about anything (photos, documents, slides, negatives, plaques, certificates, keepsakes, etc.) and creating photo books, custom slide shows, poster boards, calendars, photo cards and gifts, and Forever® Permanent Storage.
Based on all their projects, clients, networking, moves to professional office space, consultations with a small business attorney, presentations, strategizing and just plain hard work, they've discovered some things, they believe, will help them achieve greater success. These lessons might help other business owners, as well. Read on and see if you agree.
Own Your Unique Role
Initially, small business owners have to "do it all" and be the "Jack/Jill of all trades." That's to be expected when starting out. Eventually, for the continued success of many small businesses, the owners should then step aside. They need to (1) let others do the daily and routine work while they (2) continue as visionaries.
Mollie and Ann knew they wanted to impact people in a big way through Pixologie and they did everything possible to achieve their goal. That included reading and implementing some of the advice offered in Michael E. Gerber's book, the "EMyth." One of the key concepts they learned was creating and documenting replicatable work systems for staff. In other words, steps and processes that could be taught to staff members so tasks could be done the same way every time.
They now have several people on their staff (Hannah, Marcus, Tyler and Rachel) who perform the day-to-day tasks while Ann focuses on marketing and sales for Pixologie in Oak Creek and Mollie on the general business operations.
Discover Your Niche
Early on the two women placed heavy emphasis on customization. So much was tailored to each and every client and, for awhile, Mollie and Ann thought this helped differentiate them from their competition.
What they discovered, however, was clients were often overwhelmed by all the options. So the photo projects—already notorious for being a "I'll get around to it someday" task—continued to be put off.
That's when Mollie and Ann made several important business decisions. They've started streamlining their services and are currently putting together packages that are easier to sell. While Pixologie will still provide customized work, it'll be neatly contained and offered in different bundles.
Next, to encourage clients to begin their photo projects sooner rather than later, they began using the phrases, "Photo estate, photo planner and photo planning." The terminology helps create a sense of urgency about organizing photos, documentation, memorabilia, etc. It encourages clients to see these items as an inheritance important enough to be preserved immediately. The terminology is significant to Pixologie in Oak Creek and so they have trademarked it in Wisconsin and are moving to do the same on the federal level.
Establish Credibility With a Book
This might be a bit of a stretch for some people, but writing and publishing a book gives small business owners instant credibility and helps establish them as experts in their fields.
Using Amazon's Kindle Direct Publishing and calling it, "a tool we love," Mollie has written a number of books, including, A Simple Guide to Tackling Your Digital Photo Mess, A Simple Guide to Saving Your Family Photos, and, most recently, A Simple Guide to Creating a Photo Estate.
Mollie used HenschelHAUS Publishing in Milwaukee, Wisconsin, for The Pixologist's Guide to Creating a Memorable Photo Book.
Need a little encouragement about writing and publishing your first business book? Interested in discussing Gerber's EMyth with two savvy business women? Eager to have one or both of them give a presentation at an upcoming event? Ready to put your photo estate together and pass it on to the next generation? Then contact Mollie Bartelt or Ann Matuszak, Co-founders of Pixologie, at (414) 731-1881 or email them at contact@pixologieinc.com.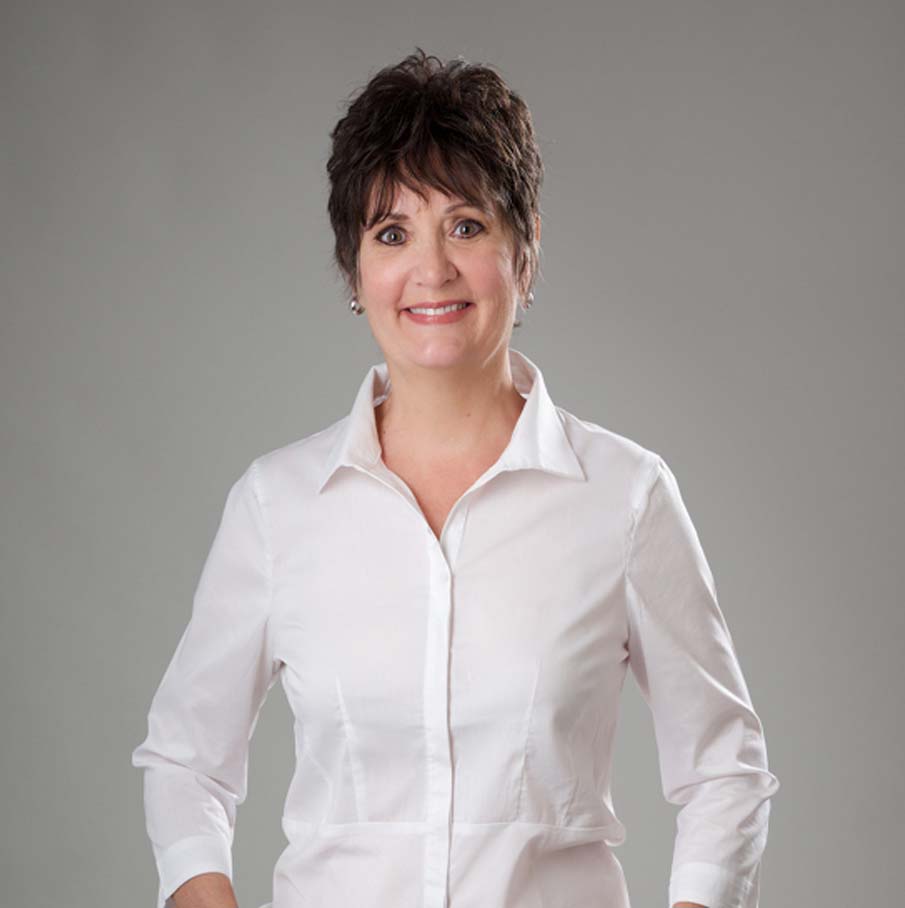 KImberly Hand
Senior Writer
E-mail | Author Bio | More Articles by Kimberly Hand
Have as much fun with your business as I do with mine. You'll find it easier to do once you let me take good care of your writing.