(This article was originally published in the March 2020 Small Business Milwaukee newsletter. The intent of the newsletter was to share insights provided by small business owners on how they are dealing with corona virus effects.)
First, I've had to adjust the way I work based on my clients. There are some who don't want face-to-face help in light of the isolation recommendations. For them, the remote support can be a viable alternative. It's not a panacea, however, because if the client's computer issues have to do with internet connections, remote support can't be utilized.
Second, I'm looking at what people need during this turmoil and recognize that the internet is not infinitely elastic. For example, you have millions of students attempting to do homework using the internet. This is causing bandwidth limitations, which can be frustrating for those who want to conduct business as usual. We don't have usual.
For those folks, I've been trying to suggest alternate ways of accomplishing the work they need to do including things like working off hours and minimizing network interference from other machines. This is helping their businesses proceed with critical functions at a more normal pace.
~ Bill Hand, President, PC Assistants, Inc.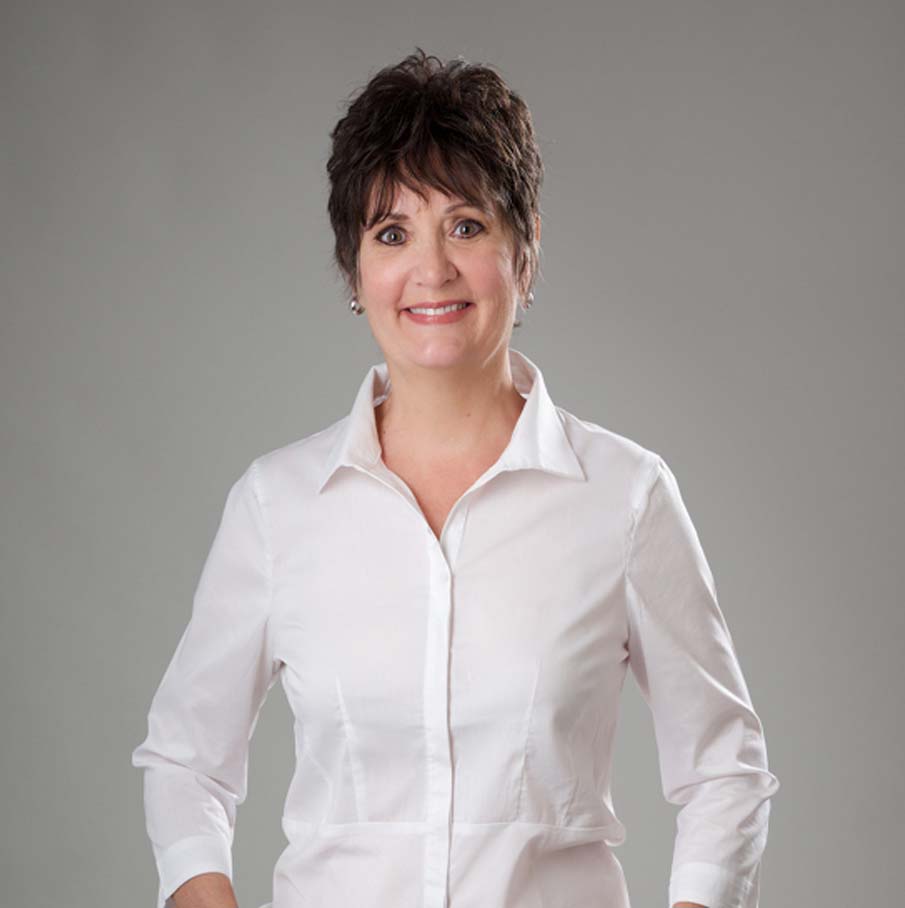 KImberly Hand
Senior Writer
E-mail | Author Bio | More Articles by Kimberly Hand
Have as much fun with your business as I do with mine. You'll find it easier to do once you let me take good care of your writing.
[diec_event_carousel show_preposition="off" included_categories="167,173,174,179,178,168" show_arrows="off" admin_label="Do not edit - events " _builder_version="4.9.2" _module_preset="default"][/diec_event_carousel]