One stop for fresh asparagus at Simon's Gardens last week brought me back for another visit on Memorial Day. This time it was for a hanging basket of geraniums. Its big, velvety, dark green leaves and vibrantly colored flowers now make my front porch pop. As healthy as the plant is, I'm confident I'll have it with me all summer long and well into fall. And that is why I've started buying Simon's summer stock. I receive quality products that happen to come from a local small business. And we all know how important it is to support one another, right? 
Chris, the owner, tells me his family—the Simons—has been around for about 170 years. That tells me they know a thing or two about plants. His customers agree.
One older woman walking down the scented aisles said she has been buying alyssum at Simon's for years. No other garden center will do for her favorite flower. On both of my visits, I noticed that Chris Simon spent a lot of time talking with his customers and answering their questions. It's that kind of personal attention that I love when shopping small businesses.
The farm fresh eggs, honey and cheese that Simon's carries is also produced locally. In fact, two suppliers are neighbors of Chris. 
Hopefully, the seventh generation owner of Simon's Gardens (Chris' son) will be able to continue his family's farming tradition. You can help him achieve that goal by shopping their friendly farmer's market on 147th and Greenfield Avenue in Brookfield.  You can also stop by their booth at the New Berlin Farmer's Market. They also have a greenhouse in Mukwonago. For more information, go to SimonsGardens.com. 
(If you see me out and about on the shopping local circuit, please stop and introduce yourself. I'd love to share your small business experience, too.)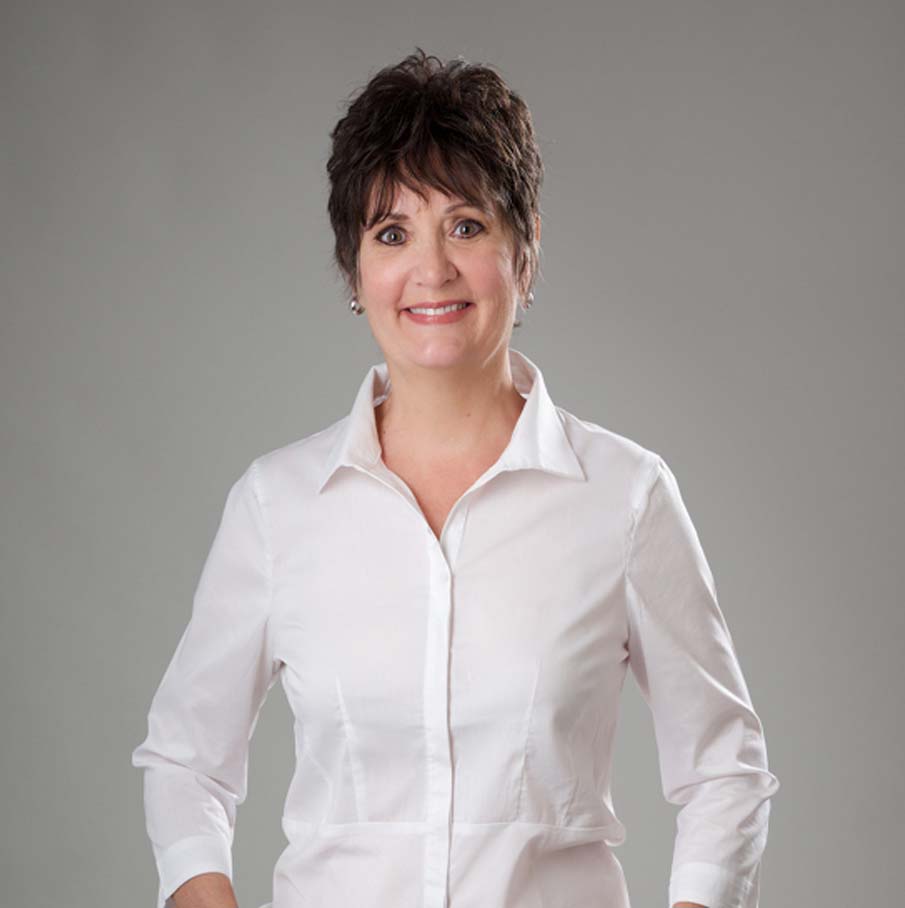 KImberly Hand
Senior Writer
E-mail | Author Bio | More Articles by Kimberly Hand
Have as much fun with your business as I do with mine. You'll find it easier to do once you let me take good care of your writing.