Good ideas, interesting people, novel solutions, hearty laughs, thoughtful discussions, genuine camaraderie and helpful connections are free to anyone joining Milwaukee's Small Business Owners Networking Events. I know because I'm one of the attendees. Every week I get to enjoy lively conversations with and gain insights from people I've never met before, but absolutely want in my "Kimmunitee." They're small business owners who knew years and year ago—pre-pandemic—that "we're all in this together."
One of those entrepreneurs is Nick Christiansen of RelyLocal. He's a man on top of his game. "For sure the best part of what I do is learning more every day." He's resourceful. "I will answer any question. If I can't help someone directly, I will find somebody who can." He's optimistic. "I see more opportunity than ever before." He's on a mission. "We want to help everybody."
By everybody Nick is referring to small business owners in the Racine, Kenosha and Oak Creek regions of Wisconsin. With his RelyLocal community campaign and co-op marketing program, Nick aims to help all his members, even the smallest of businesses, gain exposure to new and further engage with existing clientele.
When I recently met Nick online at a Small Business Owners Networking Event, he mentioned he creates many advertising, networking and special event opportunities for business owners; I was interested. Then, after listening to him during the rest of that meetup, I knew I had the subject for my next Small Business Milwaukee blog post.
Now that I've interviewed Nick, I can say that his optimism, enthusiasm and drive are as real as I initially thought. And what he offers small businesses is an incredible bargain in branding. Let me boil it down for you as best I can.
Each RelyLocal Small Business Member Receives:
Social Media Ambassador
Advertising Incubator
Website Presence Including Search Engine Optimization
Coupon Marketing
Community Campaign Participation
Consultant, Coach and Advocate
Free Networking Events
Regular Newsletter
Special Incentives:
• The mix of opportunities is customized. "Every business has a different need or desire. Our program is designed to be as passive or as aggressive as our clients want," says Nick.
• The RelyLocal marketing and advertising campaigns are flexible. They can supplement what a business owner is already doing or they can serve as the master plan.
Annual Fee is Less Than One (1) Quarter-Page Newspaper Ad
A $300 investment per year in RelyLocal services is a value that's hard to find these days. For instance, just one (1) quarter-page newspaper ad is $380. A 30-second television ad costs approximately $400. Broken down even more, RelyLocal costs $25 per month while participation in a monthly mailer could run anywhere from $200 to $900. Special note: During stay-at-home orders, RelyLocal has dropped their per annum charge to $200. Other additional offers are available, as well.
How Is This Possible?
The low yearly fee is based on strength in numbers. When the "little guys" band together, their collective effort encourages success and diminishes costs for all. Pooling funds to advertise and market with social media, television, radio and newspapers is effective. It even allows small businesses to support special events—something that local residents notice and appreciate.
With 40 years of marketing expertise, Nick is adept at "working a room," making connections and growing his business. However, in his case, he really looks at it as growing other people's businesses.
Many times, Nick observes, small business owners have a difficult time assessing the important roles they play in their communities. That's when he steps in to remind them of their many contributions. He's also sure to point out, "People want to work with people. They like being a helper and everybody remembers somebody who helped them."
More so now than ever before—in the midst of our global economic shutdown—small business owners need visibility, connection, collaboration, promotion and exposure. The optimists among us know that relying on one another is a day-to-day essential; it also prepares us for our new normal. Whatever that may be, we will be able to build on everything we're doing together right now. RelyLocal is primed. RelyLocal is waiting. For you.
Nick Christiansen  |  RelyLocal in Racine, Kenosha, Oak Creek
Phone: 262-320-RELY (7359)
Email: nickchristensen@relylocal.com
Website
In partnership with Indeed.com, RelyLocal lists job openings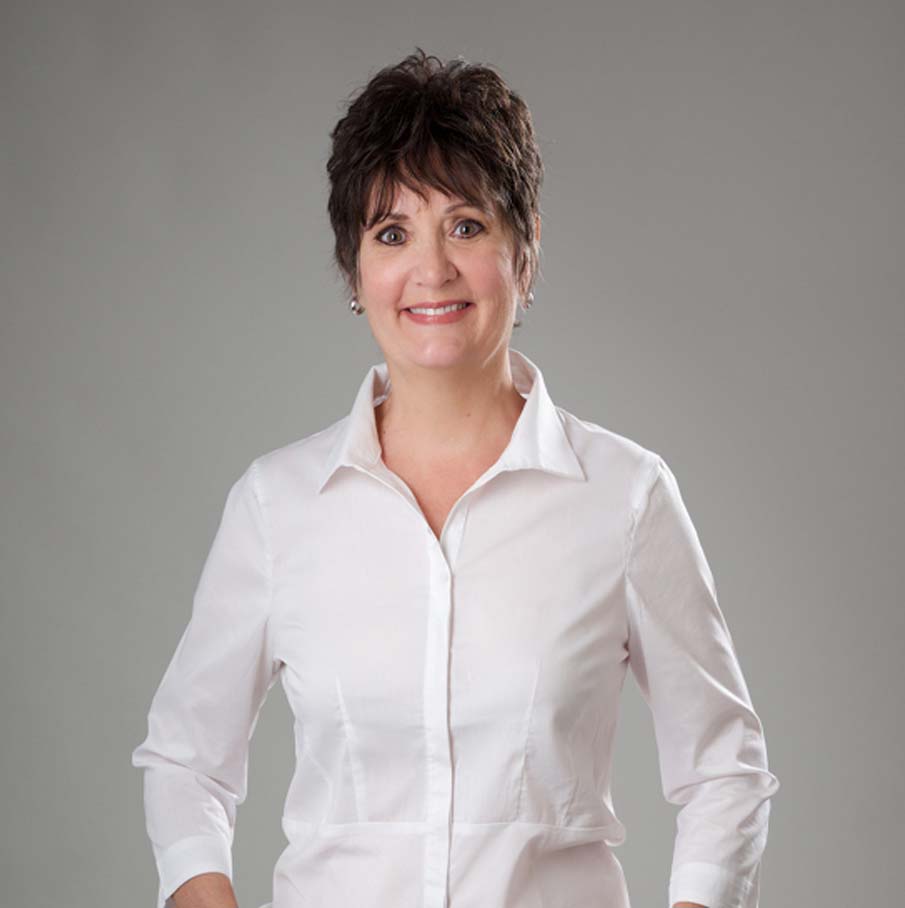 KImberly Hand
Senior Writer
E-mail | Author Bio | More Articles by Kimberly Hand
Have as much fun with your business as I do with mine. You'll find it easier to do once you let me take good care of your writing.