Building a community for small business owners is what Small Business Milwaukee is all about. We get SO excited whenever we meet like-minded entrepreneurs—people who know that working as a team and using others as resources is the smart way of doing business. 
As it usually happens, I recently came across such a place, The Ottoman Society, by chance, thru a family recommendation. Getting there after hours, I could only peek thru the windows, but I saw enough to entice me back the next day. 
When I returned and walked into this Elm Grove fine furniture consignment shop, my curiosity and delight were immediately engaged. Walking around, in between and behind all the furniture, home accessories, lighting and artwork was a very special treat and it could have easily kept me occupied for hours.
It didn't. And only because I spotted a chandelier, a very special 3-tier drum chandelier, that demanded I take it home with me. Of course, I did what was requested, with my only regret being that I missed seeing everything else in the store. Not wanting to leave a job half-done, I went back a few days later. This time I spent more time admiring the unusual, the elegant and the eccentric that can be found on the walls, floor and ceiling of The Ottoman Society. 
If you take a look at some of the pics I took, you'll see what I mean. Even better, view their website's photo gallery. It'll be so obvious that this is a shop where you'll find, in general, things that are one of a kind. 
Of course I had to write about this place. But, because of the smile, enthusiasm and little card I received from Jennifer Morales, one of the two owners, the article would simply have to include some extra commentary. A bit of recognition for not only offering a wonderful place in which to shop, but for understanding the importance of community, as well. 
Jennifer's sister—and the store's other owner—Jill Wightman, drew an adorable rendering of the Village of Elm Grove; it highlights key businesses within the village. Jennifer and Jill had the drawing printed on one side of a card that The Ottoman Society hands out to customers. 
The flip side encourages everyone to "Support Small Town America. Shop Local!" In bold you'll see, "Community Connection," along with the names of The Ottoman Society's neighboring shops. It emphasizes local sourcing and strengthening the local economy. Lastly, at the very bottom, you'll see, "This card designed and paid for courtesy of The Ottoman Society." 
As someone who has managed several businesses within a local community, I know how hard it is to pull together a promo piece like this. The coordination, spirit, imagination and attention to detail required are significant. And the fact that it benefits not just The Ottoman Society, but all its neighbors, shows a team player, savvy business acumen and a good heart. 
I hope that The Ottoman Society is fully appreciated. I hope that they serve as role models for other small businesses. I hope that everyone who reads this spreads the word about The Ottoman Society and is inspired to work just as hard in helping their own local businesses succeed.
I asked one question of Jennifer Morales. "What's one thing you'd most like people to know about your shop?" She answered:
"Everyday we have new stuff coming in."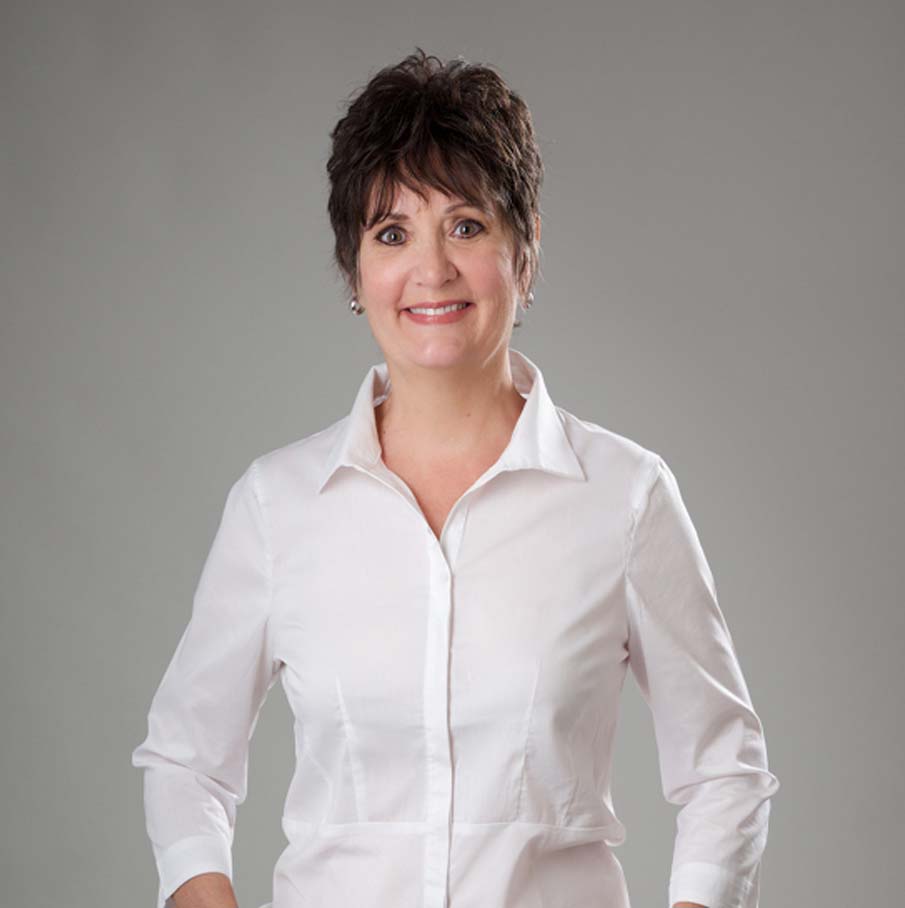 KImberly Hand
Senior Writer
E-mail | Author Bio | More Articles by Kimberly Hand
Have as much fun with your business as I do with mine. You'll find it easier to do once you let me take good care of your writing.
[diec_event_carousel show_preposition="off" included_categories="167,173,174,179,178,168" show_arrows="off" admin_label="Do not edit - events " _builder_version="4.9.2" _module_preset="default"][/diec_event_carousel]