She's not in the business of convincing entrepreneurs they're primed to expand; that has to already be a part of their dream. "I am," Theresa Tews says, "in the business of saying, 'You're ready to rock and roll. Let's partner.'"
As founder of the newly-launched BOLD Business Solutions LLC, Theresa knows that, when businesses expand, owners can't continue to do everything. "[They] can't be at multiple job sites. [They] can't make sure employees at three, four or five different job sites are doing the things they need to be doing. [They] can't continue to post on social media every day," she pointed out.
Theresa helps eliminate the chaotic and demanding multitasking small business owners face by doing some of their operational work for them. While blue collar entrepreneurs are her current clientele, Theresa expects her business will grow into other industries, as well. BOLD Business Solutions specializes in customer support, sales, and employee relations; she can, for instance, help recruit for skilled labor roles, develop training manuals, establish processes, simplify systems, write procedures, build teams, even coordinate trade show promotions. Some technology training might be involved, as well.
While understanding her clients will "be different depending on where they are, what their background is, what they're willing to do, and what money they have in their budget," Theresa  says she helps her clients achieve their goals "one bite at a time." Implicit in that last statement is the "journey and long-term relationship" mindset she adopts with her customers.
Questions begin every relationship she starts with a small business owner. For instance, a few she might ask of an independent contractor are:
What are you doing to grow?
When are you going to take a day off?
What are you doing to take time for the important things?
What are you doing to ensure you'll still have revenue in the event you're not able to work?
If you hire a salesperson, what email will they use to communicate with your customers on your behalf? How will you know the salesperson is getting back to your customers in a timely manner? How will you want them to communicate with you when you're on a job site and they get a sale or request for a quote?
The pace at which Theresa works on projects is determined by her clients, especially since the work at hand might be something unfamiliar or annoying to them. One of the keys to her client relationships is communication. That means she'll initially assess the responsiveness of the individuals, their availability, and the continual information they provide to meet deadlines.
Since a number of her clients cannot afford to provide employees with health insurance, Theresa helps them offer something else of great value—a sense of belonging. As in a team. As in they're joining a company, not just a one-man show. Theresa knows the more community she builds for her clients, the better off they will be.
Undergirding all she does for her clients is the freedom and confidence she instills. With that comes the ability for them to do more of what they love to do, the reason they started their businesses in the first place.
To connect with Theresa Tews of BOLD Business Solutions, you can email her at boldbiz.solutions@gmail.com or call her at 414-219-0700.
See BOLD Business Solutions LLC on Instagram and Facebook
Note From the Writer:
I was especially interested in talking with Theresa about the recruitment and employee-related services BOLD provides. There aren't many others who offer such assistance for small business owners. In my opinion, many small business owners need help in hiring the right people, training them properly, cultivating their skills, and building teams. They're integral to growing a business. Frequently, a person who starts his/her own business needs assistance in transitioning to be an effective manager.
Theresa serves a real need within her niche and we're happy to have her as a Small Business Milwaukee resource.
~ Kim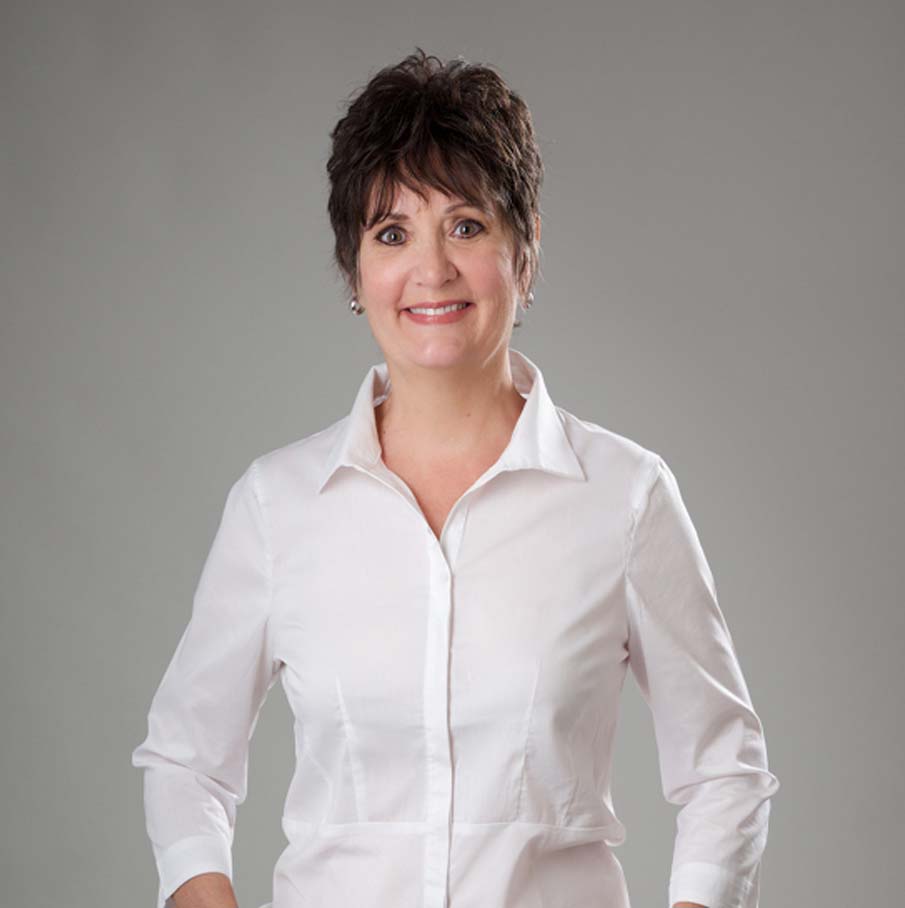 KImberly Hand
Senior Writer
E-mail | Author Bio | More Articles by Kimberly Hand
Have as much fun with your business as I do with mine. You'll find it easier to do once you let me take good care of your writing.
[diec_event_carousel show_preposition="off" included_categories="167,173,174,179,178,168" show_arrows="off" admin_label="Do not edit - events " _builder_version="4.9.2" _module_preset="default"][/diec_event_carousel]