Stick with me. I'm going to introduce you to someone special. Someone who could empower you to improve and enhance your life, perhaps even save it.
He's Randy Bennett, Ed.D., an associate professor, corporate trainer and life skills counselor who is now the founder of a new health, nutrition and diet initiative called HCT (Health, nutrition, diet; Change, support, accountability; Team/community). While he's very adept at leading initiatives, it's possible that he's never been more passionate about such a launch.
At the core of Randy's comprehensive, holistic and transformative program is individual accountability for one's own well-being. "People have enough information to improve their health. They know what they should be doing. They just aren't doing it," says Randy.
To motivate them into taking action, Randy provides a wide array of tools: a resource center, meetups/change events, ebooklet and much more. People are prompted to develop a complete action plan or a behavior contract (each different from the other) that includes setting SMART goals. Most importantly, everyone is encouraged to participate in a bi-weekly live chat with forum and discussion board. The first is scheduled for Wednesday, May 27, from 3:30-4pm.
These live events, facilitated by Randy, are where people—those struggling with their health or those looking to boost a current healthy lifestyle—collaborate with and provide continuity for others. They become a team, a community. They discuss their different plans, gain support, learn from others, strengthen their resolve. Just as importantly, they each share what goals they achieved in the previous two weeks. Then they outline which steps of their action plans or behavior contracts they'll be working on in the next two weeks.
Randy has pulled together for people a wide array of HCT materials to use and many discussion topics to choose from as they work on their health improvement program. Visit his HCT website to see the many resources for yourself. Look Randy up on Facebook or attend a Meetup.
Some key words and phrases you'll hear and see when you talk with Randy, participate in a live chat, post on the discussion board and/or visit his social media platforms are: behavior contract; blocks/barriers; excuses; change agents; "just do it;" and social responsibility. These are integral parts to achieving optimal health, wellness and a work/life balance. Again, it's all about holding people accountable for their own well-being.
Another benefit to becoming part of the HCT team/community is that it provides rich, diverse ways to maximize virus and disease protection. Or, as Randy says, "Prevention of and freedom from disease, sickness, 'aches and pains' and drugs." It couldn't come at a better time.
Maximizing success and fulfillment in life through health, wellness and well-being (MaxFulfillment) is the mission statement for Randy's initiative. He wants everyone to have a long, healthy, comfortable and enjoyable life. In essence, his goal is to save lives.
He writes on MaxFulfillment's site, "I was lost and then found thanks to my health, nutrition and diet teacher." He tells me during a phone conversation, "I am fortunate and blessed and want others to have the same experience." His gratitude for what he has, I'm guessing, is being channeled into MaxFulfillment and HCT. It's probably infused in his eagerness to connect with everyone who takes their health seriously and wants to support, assist and encourage accountability in themselves and others. What a cohesive team and powerful community that will make. To join, use the contact information below.
~ Kimberly Hand, Senior Writer for Small Business Milwaukee
Special Note: HCT is one component of Randy Bennett's larger initiative, MaxFulfillment. Details are on his website.
Randy Bennett Ed.D.
MaxFulfillment  |  MaxFulfillment.com
847-809-4821
randy@maxfulfillment.com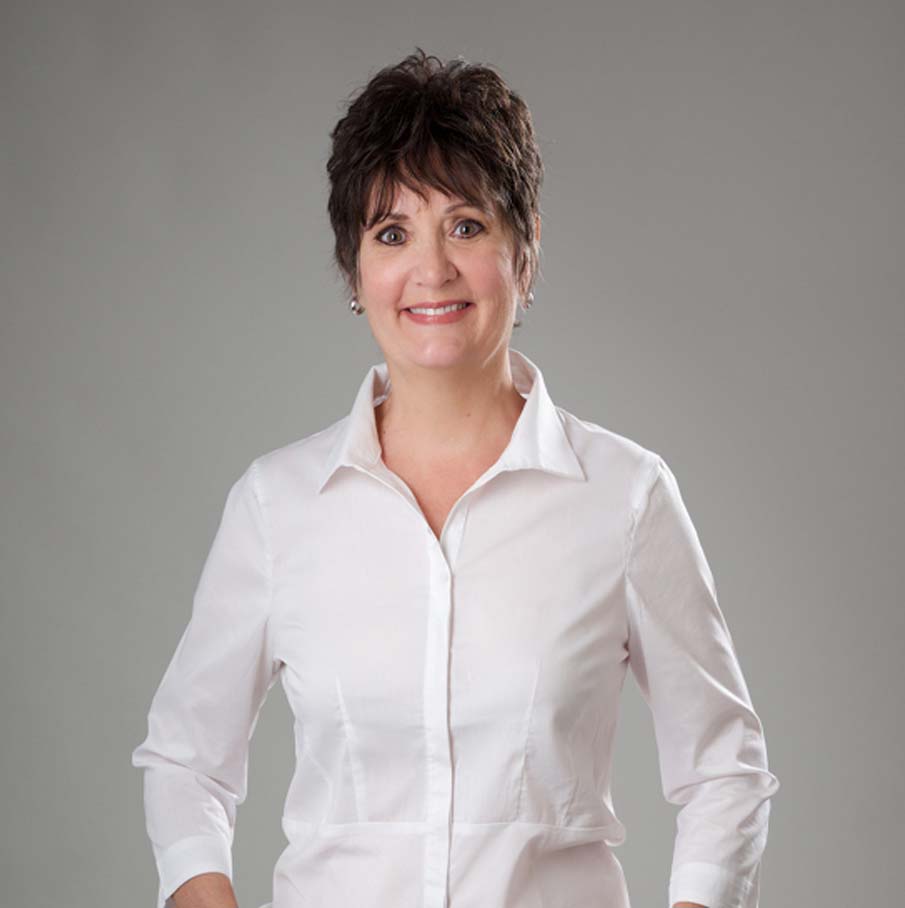 KImberly Hand
Senior Writer
E-mail | Author Bio | More Articles by Kimberly Hand
Have as much fun with your business as I do with mine. You'll find it easier to do once you let me take good care of your writing.
[diec_event_carousel show_preposition="off" included_categories="167,173,174,179,178,168" show_arrows="off" admin_label="Do not edit - events " _builder_version="4.9.2" _module_preset="default"][/diec_event_carousel]