This class is designed for small business owners who want to do their own social media but struggle in being consistent with posting and/or getting motivated to post anything at all. We teach the basics to get you into the habit of posting…then encourage you to expand. This one-time starter class gives you a system to start posting consistently. If you enjoy this starter class, we encourage you to attend our monthly posting classes to expand your skillset and knowledge base.
You Need to Know:
We are not a social media class that takes hours to complete

We are not going to charge you a ton of money to join

We are not going to give you any kind of certificate

You won't be learning about the psychology behind social media

You won't be learning the best time to post

We won't be studying how to find your voice

We won't be discussing social media trends 

We are not going to be talking about Analytics 
How You Benefit:
We are going to answer all the questions you ask

We are going to show you how to quickly set up a schedule you can follow

We are going to show you tools to help you save time

We are going to discuss hashtags

We are going to discuss what platforms you should use

We are going to discuss how often you should you post

We are going to show you what types of posts you should post

You will receive our cheat sheet you can refer to as needed

And then it's a wrap
Supplies You Will Need:
A computer. The class is virtual on Zoom.

A Google subscription. We will be using Google documents and sheets
Workshop Description
After you've taken the starter class—a prerequisite to join other workshops—join us in this monthly social scheduling event. Schedule your posts with the group. Ask all the questions you have about social media; there will be many now that you're posting regularly. In these workshops, expect to learn more about: 
Posting for SEO Success

Postings that will create engagement 

Postings that drive sales 

Quizzes and giveaways 

Local events you can share on your pages

Branding your business on social

Telling your story through your posts

Where to curate your content

Paid advertising

Targeting the right audience

When to spend time on analytics

Social media ethics

What to do in case you get a complaint
Read more here about what the Workshop looks like. 
Sign up for the workshop!
Join one of the 3 Memberships to get these classes and workshops for Free!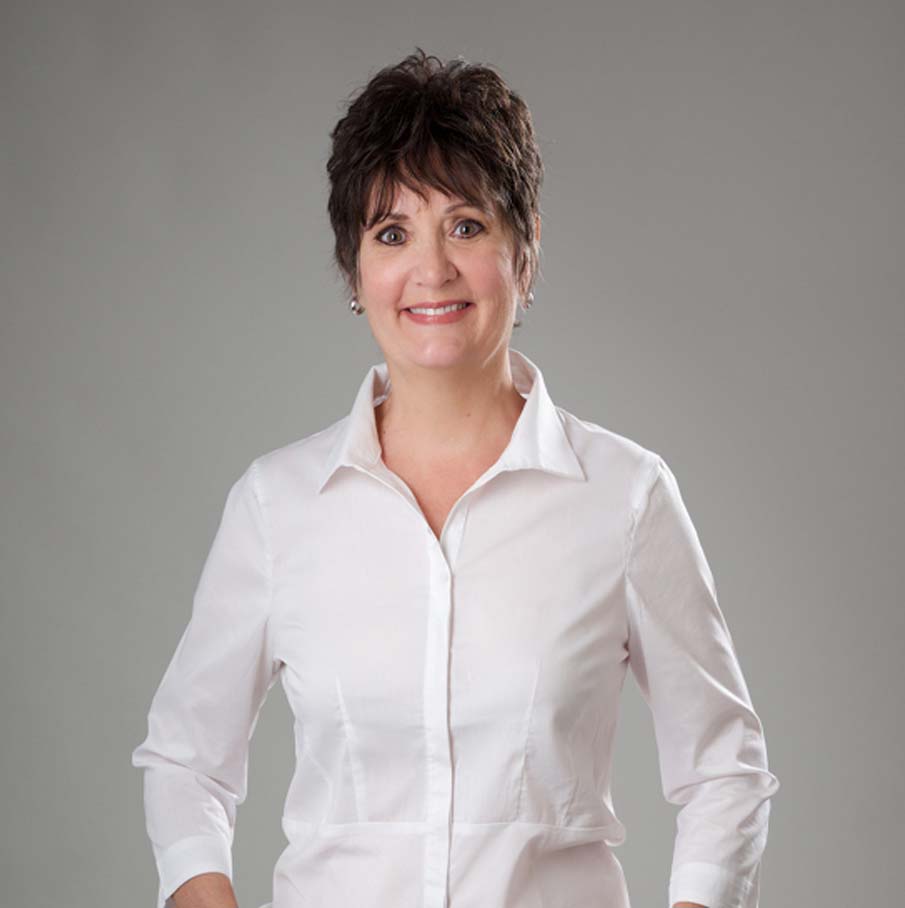 KImberly Hand
Senior Writer
E-mail | Author Bio | More Articles by Kimberly Hand
Have as much fun with your business as I do with mine. You'll find it easier to do once you let me take good care of your writing.