WORKSHOP DESCRIPTION
After you've taken the starter class—a prerequisite to join other workshops—join us in this monthly social scheduling event. Schedule your posts with the group. Ask all the questions you have about social media; there will be many now that you're posting regularly. In these workshops, expect to learn more about:
Posting for SEO Success
Postings that will create engagement
Postings that drive sales
Quizzes and giveaways
Local events you can share on your pages
Branding your business on social
Telling your story through your posts
Where to curate your content
Paid advertising
Targeting the right audience
When to spend time on analytics
Social media ethics
What to do in case you get a complaint
The workshop is just that. We meet for 1.5 hours once a month and schedule posts for the upcoming month. We will be using the techniques and tools that you learned in the class to keep your posting organized and consistent.
Workshop Agenda
First 20 minutes = Introductions and Networking
Next 10 minutes – Questions about Direction
30 Minutes – Create Content – Quite Time 
5-minute break – Potty/Drink/Questions
20 Minutes – Create Content – Quite Time 
10 Minutes – Last Questions/Comments Closing Time
Sign up for the workshop!
Join one of the 3 Memberships to get these classes and workshops for Free!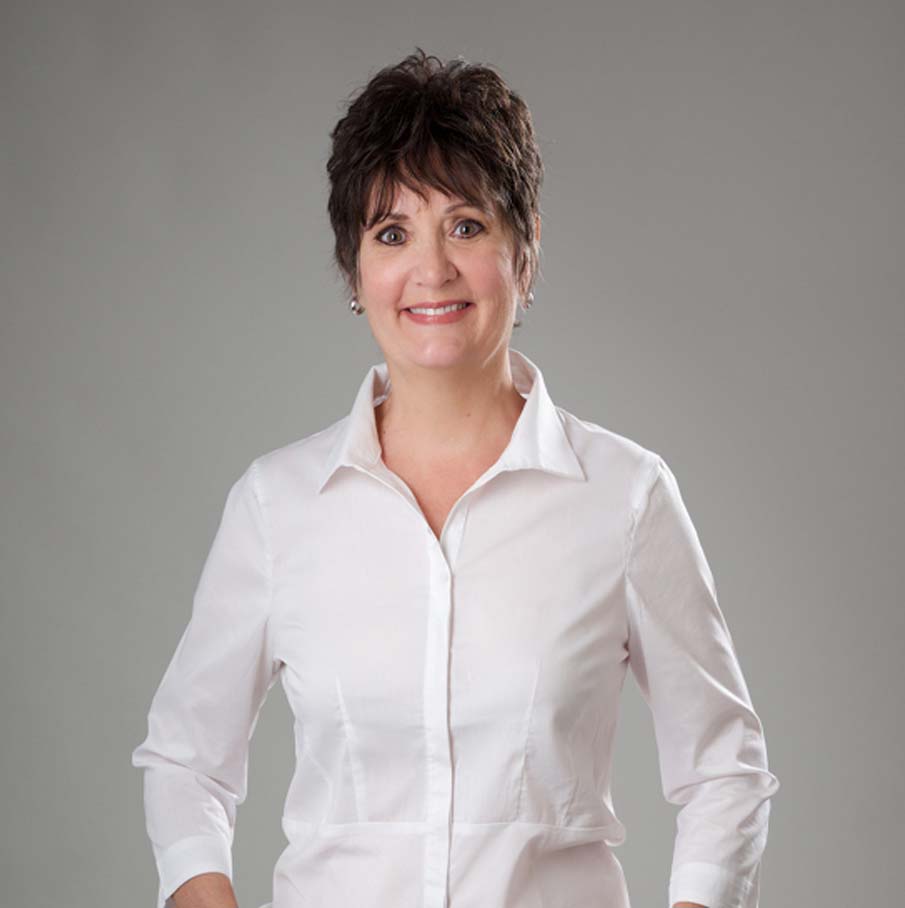 KImberly Hand
Senior Writer
E-mail | Author Bio | More Articles by Kimberly Hand
Have as much fun with your business as I do with mine. You'll find it easier to do once you let me take good care of your writing.